The American Southwest boasts a treasure that is far from hidden yet still maintains an aura of enchanting serenity, cultural richness, and unparalleled potential for businesses. This is Santa Fe, the enchanting capital of New Mexico. Many companies across the globe recognize the unique charm of Santa Fe, trading the skyscrapers and constant hustle of traditional business hubs for the panoramic vistas and refreshing spirit of this city. They're finding, rather delightfully, that the beauty of Santa Fe isn't only skin-deep but is deeply ingrained in its thriving business environment.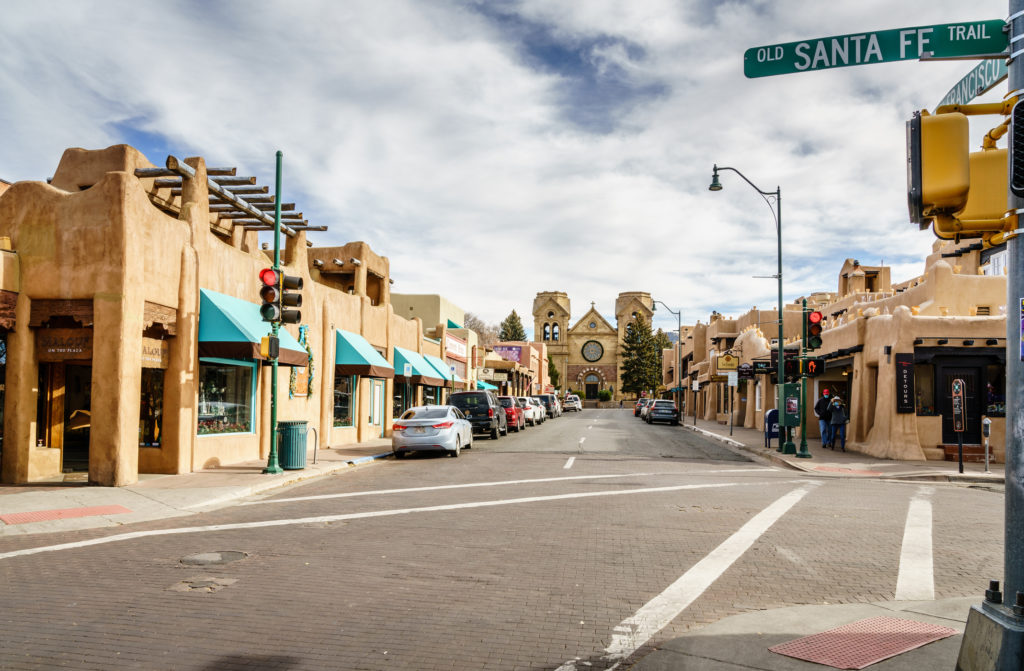 The Unchartered Paradise for Businesses
Santa Fe, fondly known as "The City Different," is a stunning canvas painted with hues of a striking blend of Native American, Hispanic, and Anglo cultures. These cultures are the city's foundations, creating an ecosystem that nurtures creativity, innovation, and entrepreneurial spirit.
One of the first delights of moving your business to Santa Fe is the city's emphasis on sustainability and green initiatives. The city's commitment to sustainable living is profound, making it an attractive destination for businesses with an eco-conscious mindset. From solar-powered buildings to the emphasis on recycling, the city's green efforts offer companies a sustainable model, fostering a shared responsibility towards the planet.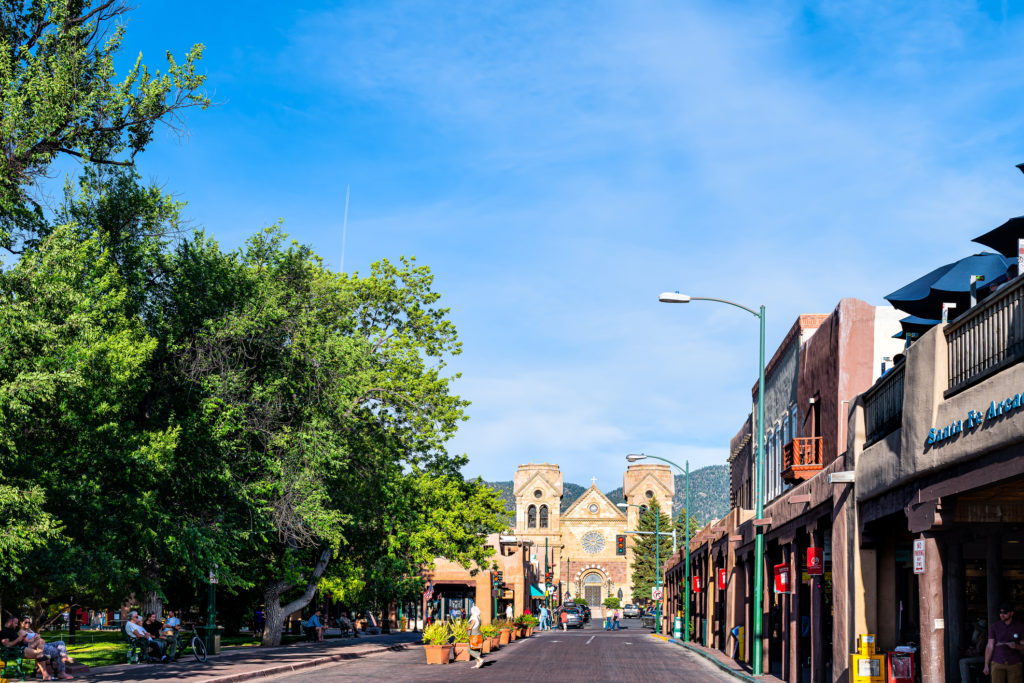 Moreover, Santa Fe offers an exceptional quality of life. It's hard not to be inspired by the breathtaking landscape, consisting of the Sangre de Cristo Mountains' majestic peaks, vast azure skies, and the vibrant hues of desert blooms. The city is also renowned for its arts and culinary scenes, providing a rich tapestry of experiences that fuel inspiration and innovation in business operations. This vibrant lifestyle undoubtedly attracts a diverse and talented pool of potential employees, adding to the city's allure for business relocation.
The city's diverse economic base offers stability and growth potential, which is reflected in thriving sectors like tourism, creative industries, green technology, healthcare, and software development. The city's business-friendly climate, coupled with an abundance of resources for startups and established businesses alike, creates an ideal ecosystem for business success.
The entrepreneurial spirit is high in Santa Fe, supported by several programs and initiatives such as the Santa Fe Business Incubator, which provides resources, mentoring, and networking opportunities to emerging businesses. The collaboration between city government, business leaders, and community members fosters a cohesive environment that fuels growth and innovation.
Furthermore, the city's geographical location and infrastructure make it an ideal logistics hub. With its advanced rail, highway, and air transportation facilities, Santa Fe offers seamless connectivity, making it easy to reach national and international markets.
Santa Fe also sets itself apart with its unique cultural richness. The fusion of cultures has resulted in a city brimming with character, tradition, and creativity. This cultural fabric is woven into the city's businesses, giving them a distinct competitive edge. Whether it's the creative arts scene, culinary delights inspired by a melding of cultures, or the globally renowned festivals such as the Santa Fe Indian Market, businesses have endless opportunities to integrate and engage with the community and customers on a deeper level.
In Santa Fe, business isn't just about making a profit. It's about making a difference and being part of a community that values cultural diversity, sustainability, creativity, and shared success. Moving your business to Santa Fe isn't just a relocation; it's a transformation, a chance to redefine your business narrative and embrace the delightful blend of tradition, innovation, and beauty that Santa Fe offers.
If the idea of a thriving, diverse business landscape nestled within a setting that looks like an artist's dream come true appeals to you, then Santa Fe, New Mexico, might just be the next chapter in your business journey. The City Different awaits, ready to welcome you and your business.