Software as a Service (SaaS) is a business model that provides access to software over the internet instead of installing the software on a user's device. SaaS businesses offer various services, such as data storage, project management, customer relationship management, accounting, etc.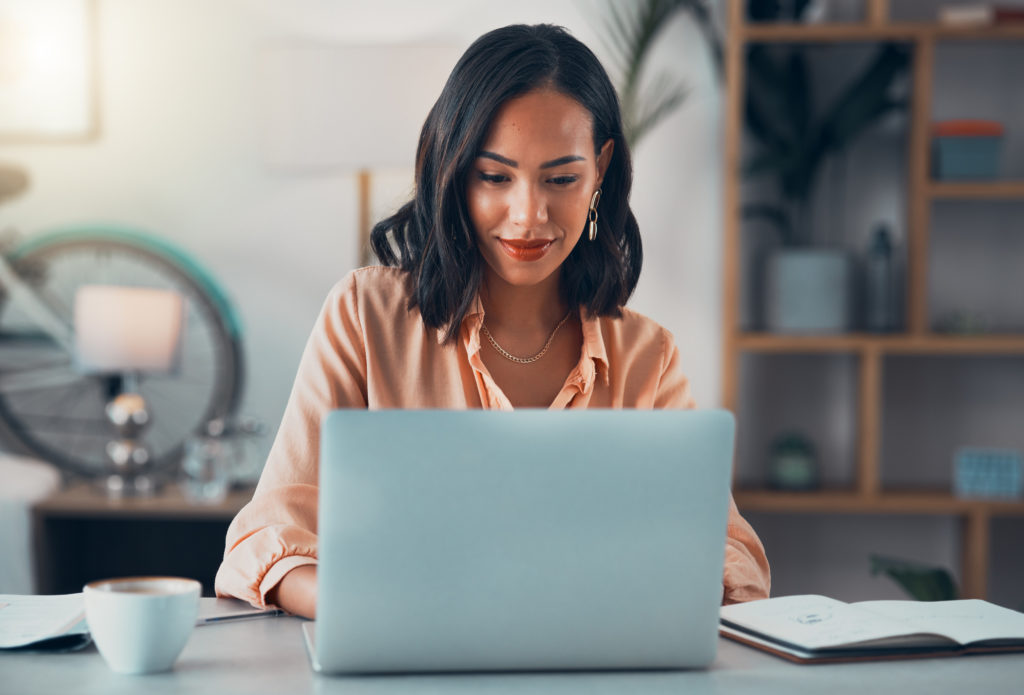 In the SaaS business model, customers typically pay a recurring fee, usually monthly or yearly, to access the software. The subscription fee is based on the features and functionalities of the software, the number of users, the level of customer support, and other factors. SaaS companies can also offer different pricing tiers to accommodate businesses of different sizes and budgets.
The revenue model of a SaaS business is based on the number of subscribers and the average revenue per user (ARPU). SaaS companies aim to increase the number of subscribers and the ARPU to grow their revenue. One way to achieve this is by offering additional features or services to subscribers who are willing to pay a premium.
Another critical factor in the revenue model of a SaaS business is customer retention. SaaS companies rely on renewals from existing customers to maintain their revenue stream. To retain customers, SaaS businesses invest in customer support, product development, and user experience.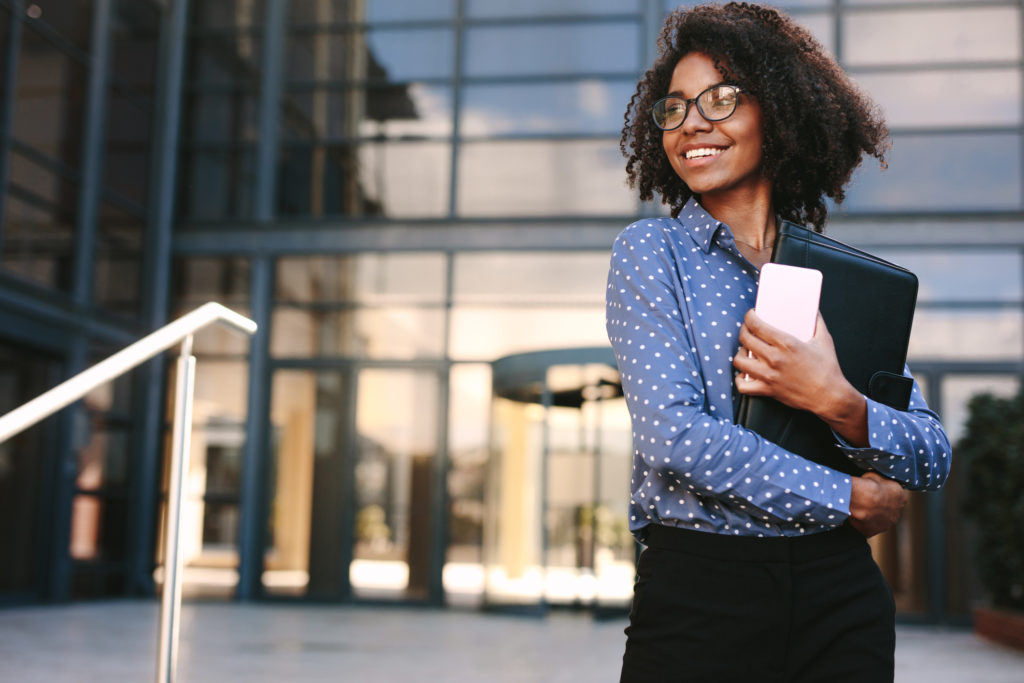 In addition to subscription fees, SaaS companies can generate revenue from add-ons, such as premium features, training and consulting services, or custom integrations. Some SaaS companies also offer free trials or freemium versions of their software to attract new customers.
Overall, the SaaS business model offers scalability, flexibility, and recurring revenue. By providing software over the internet, SaaS companies can reach a global audience and offer their services at a lower cost than traditional software. The success of a SaaS business depends on its ability to provide value to customers, offer excellent customer support, and continuously innovate to stay ahead of the competition.