Raising investment for a startup can be a challenging but rewarding process that requires careful planning, preparation and execution. The goal of raising investment is to secure the necessary funds to help a startup grow and reach its full potential.
Whether you're looking to launch a new product, enter a new market, or scale your existing operations, investment can help you achieve your goals faster and more efficiently. In this article, we will explore the process of raising investment for a startup, including the different types of investment available, what investors are looking for, and how to prepare for a successful fundraising round.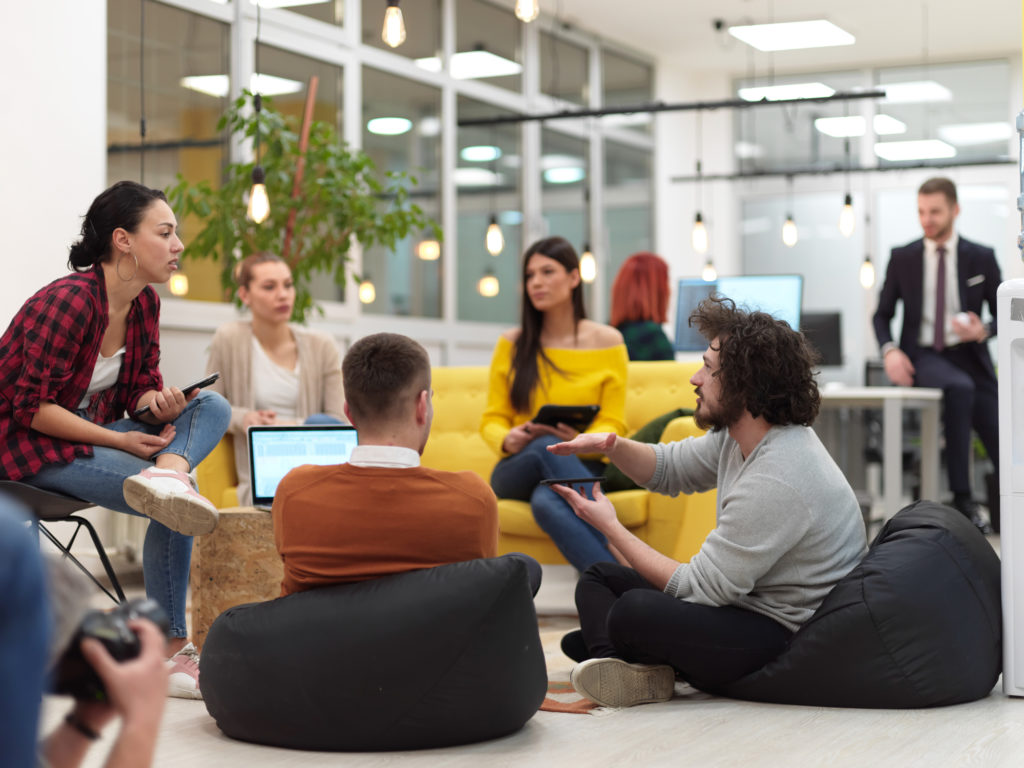 Types of Investment for Startups
There are several types of investment available to startups, each with its own set of benefits and drawbacks. Here are a few of the most common types of investment:
Angel Investment: Angel investors are high net worth individuals who invest their own money in early-stage startups. They often provide more than just financial support, offering their expertise, mentorship and network to help startups succeed.
Venture Capital: Venture capital firms invest in startups that have the potential for high growth and a large exit. They typically invest larger amounts of money and take a more hands-on approach, helping to shape the strategy and direction of the startup.
Crowdfunding: Crowdfunding involves raising money from a large number of people, usually via an online platform. This can be a great option for startups that have a large and engaged audience, as it allows them to tap into the collective power of their community to raise funds.
Government Grants: Governments offer grants to startups in various industries to support innovation and job creation. These grants can be a great option for startups that are working on a new technology or solving a social problem, as they often come with less stringent conditions than other types of investment.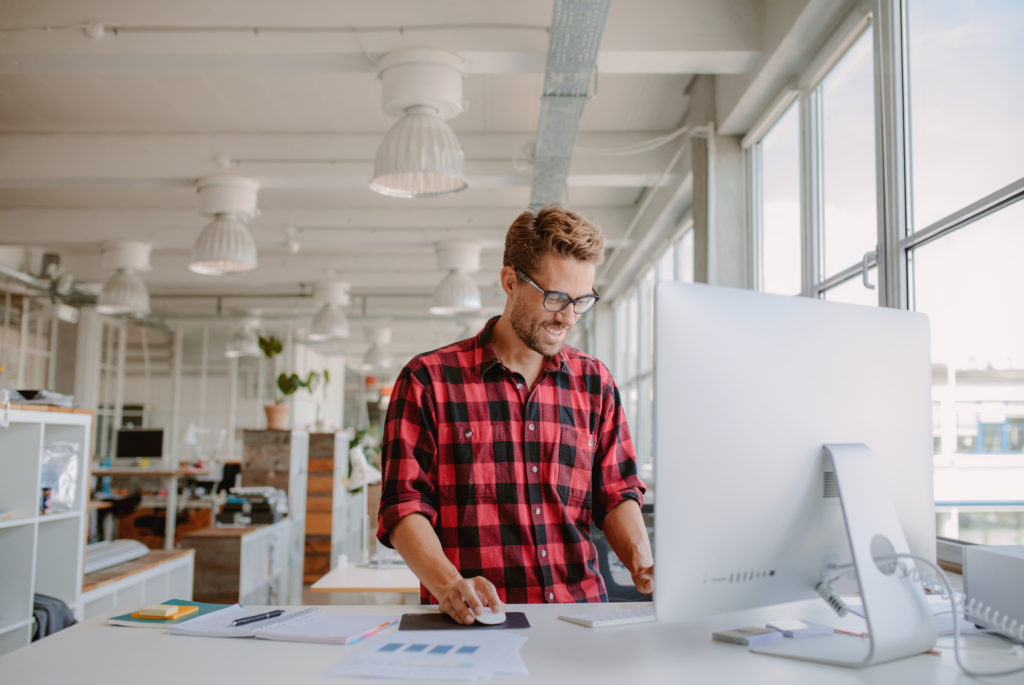 What Investors are Looking for
Before you start raising investment, it's important to understand what investors are looking for in a startup. Here are a few key things that most investors will consider:
Market Opportunity: Investors want to see that there is a large and growing market for your product or service, and that you have a clear and compelling value proposition.
Team: Investors want to see that you have a strong and experienced team in place, with the skills and experience necessary to execute on your vision.
Traction: Investors want to see that you have already demonstrated some level of success, whether that's through early revenue, a growing user base, or strong customer feedback.
Financial Projections: Investors want to see that you have a solid financial plan in place, with realistic projections for revenue, expenses, and growth.
Preparing for a Fundraising Round
Once you have a clear understanding of what investors are looking for, it's time to start preparing for your fundraising round. Here are a few key steps to help you get started:
Develop a Strong Pitch: Your pitch should clearly communicate your value proposition, market opportunity, and team, and show why you are the best choice for investment.
Build a Strong Network: Building a strong network of advisors, mentors, and investors can help you get introductions to the right people and increase your chances of success.
Create a Compelling Deck: A good investor deck should include an overview of your business, market opportunity, team, traction, and financial projections. Make sure it is well-designed and clearly communicates your message.
Be Prepared to Negotiate: Investment negotiations can be complex, and you need to be prepared to defend your valuation, ownership structure, and other key terms. Work with a lawyer or advisor to help you navigate the process.
Stay Focused on the Long term success and returns of the company