In the age of instant messaging, emails, and social media notifications, one might assume that the age-old practice of pen-pal correspondence has become obsolete. Yet, there's a renaissance in handwritten letters, as international traditional penpals are making a notable comeback. People are increasingly rediscovering the charm and personal touch that comes with sending and receiving letters from across the globe.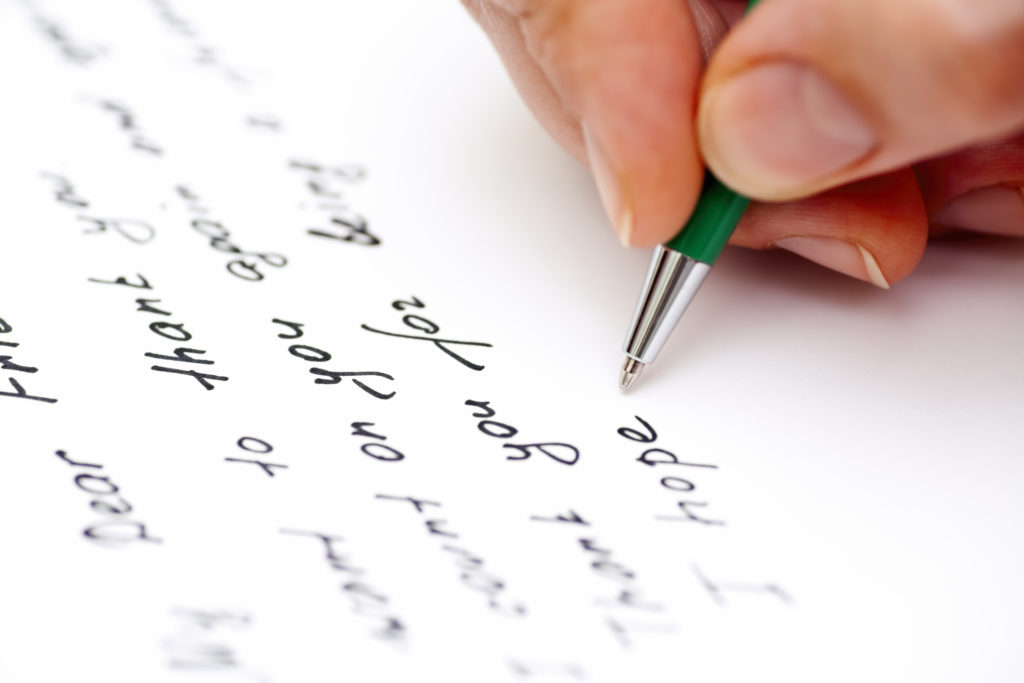 The Origins of Penpals
The concept of penpals dates back centuries when people would exchange letters with friends or acquaintances living in distant lands. These correspondences often provided insights into foreign cultures, politics, and personal lives, bridging gaps between countries and civilizations. With better postal systems and services, penpal relationships became a popular hobby, especially among the youth. Schools often encouraged students to correspond with peers from other countries, promoting cultural exchange and language learning.
The Digital Age and the Decline of Traditional Penpals
The late 20th and early 21st centuries witnessed a surge in digital communication. Email, chat rooms, and then social media platforms made global communication instantaneous, diminishing the allure of traditional letter writing. For a while, it seemed that the age of pen and paper had ended.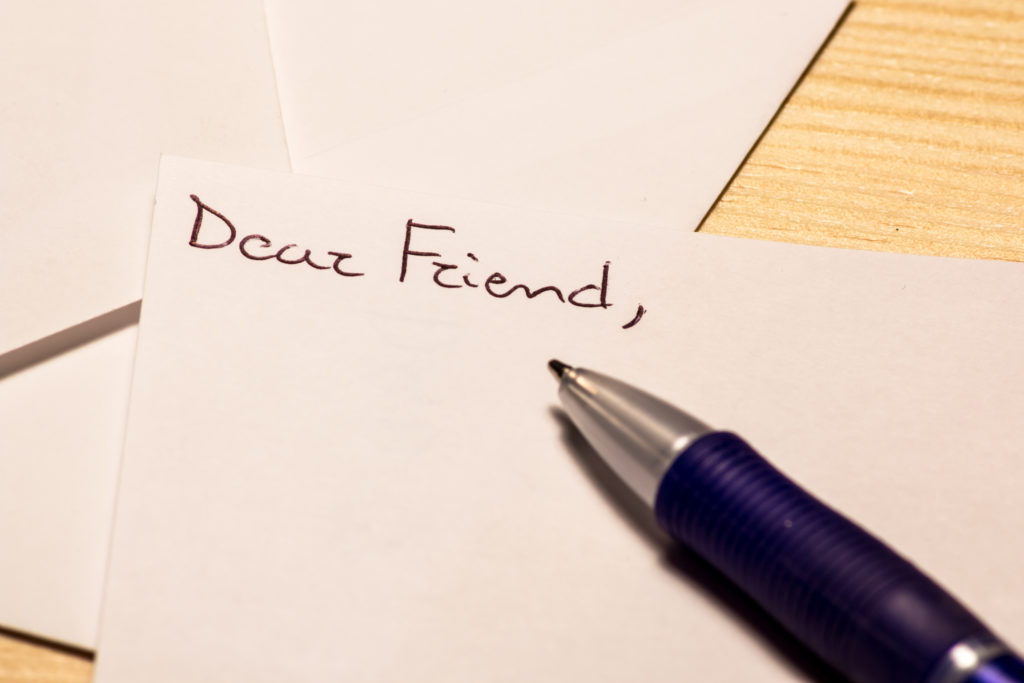 The Resurgence of Traditional Penpals
However, as with all things cyclical, there's been a renewed interest in tangible, handwritten letters. Several factors contribute to this resurgence:
Digital Fatigue: The constant barrage of digital notifications and the fleeting nature of online interactions have led many to seek more meaningful, tangible connections. With its weight and texture, a letter offers a personal touch that digital mediums often lack.
Nostalgia: For older generations, handwritten letters evoke memories of a time when communication was more deliberate and personal. For the younger generation, it's a novelty—a chance to experience something vintage and unique.
Mindfulness and Slowness: There's a growing movement towards embracing slow, mindful practices. Writing a letter requires patience and reflection, allowing individuals to disconnect from the fast-paced digital world and be present in the moment.
Cultural and Language Exchange: Just as in the past, becoming a pen pal provides an authentic way to learn about other cultures and practice foreign languages.
Tangibility and Keepsakes: A handwritten letter can be held, stored, and reread. It becomes a keepsake, a physical testament to a relationship or a moment.
Platforms Bridging the Old and New
While the appeal of traditional penpals is rooted in the non-digital, several online platforms and communities are facilitating this resurgence. Websites and apps are helping match penpals based on interests, age, or location, making it easier for people to connect with potential letter-writing friends.
The Benefits of Physical Letters in a Digital World
Beyond the emotional connection, the act of letter-writing offers numerous benefits:
Cognitive Advantages: Crafting a letter requires careful thought, organization, and expression. This exercise sharpens cognitive abilities, enhances vocabulary, and encourages clear communication. As studies suggest, physical writing can improve memory retention and stimulate brain areas linked with creativity.
Emotional Expression: Writing letters allows people to express their emotions. Penning down thoughts and feelings can be therapeutic, allowing for introspection and emotional release.
Preservation of History: Letters become archives of personal histories. They capture the zeitgeist of a period, preserving emotions, stories, and events in a way that fleeting digital messages cannot.
Environmental Considerations and Sustainability
However, as the trend gains momentum, environmental concerns are associated with paper production and postal services. To make this practice sustainable:
Recycled Paper: Using recycled or sustainably sourced paper can mitigate some environmental impacts.
Digital Initial Connections: Using digital platforms to establish initial connections and then transitioning to paper for longer, more meaningful letters can reduce postal exchanges' frequency and environmental footprint.
Support Green Initiatives: As this traditional form of communication is popular, supporting postal services and paper companies that invest in sustainable practices becomes essential.
Expanding the Tradition: Incorporating Modern Elements
While the charm of penpals lies in handwritten letters, modern elements can be harmoniously incorporated to enhance the experience:
Incorporate Art: Drawing, doodling, or including small crafts can add a personal touch to letters. Some penpals even exchange DIY crafts or small tokens, transforming their letters into mini time-capsules.
QR Codes: Including QR codes that link to personal playlists, videos, or digital art is a way of merging the traditional with the contemporary.
Wax Seals and Calligraphy: Reviving old arts like calligraphy and wax sealing can make letters even more special and personalized.
Wrapping Up
The return of traditional pen-pal relationships reflects society's innate desire for genuine human connection and a break from the relentless pace of digital life. As this trend evolves, blending the old-world charm of handwritten letters with the conveniences and innovations of the modern era promises a more enriched, connected, and sustainable world. Whether as a hobby, therapeutic practice, or a means of cultural exchange, the renewed interest in penpals reminds us of the irreplaceable value of personal touch in an increasingly impersonal world.