In recent years, we have witnessed a fascinating shift in the tech industry. While the startup landscape was once dominated by young upstarts, there's an increasing presence of older tech entrepreneurs entering the fray. The age of the wonder kid in the hoodie might be giving way to the seasoned professional in a blazer, and this change is shaking things up in the most invigorating ways. Here's why it's an exciting time for startups led by mature founders.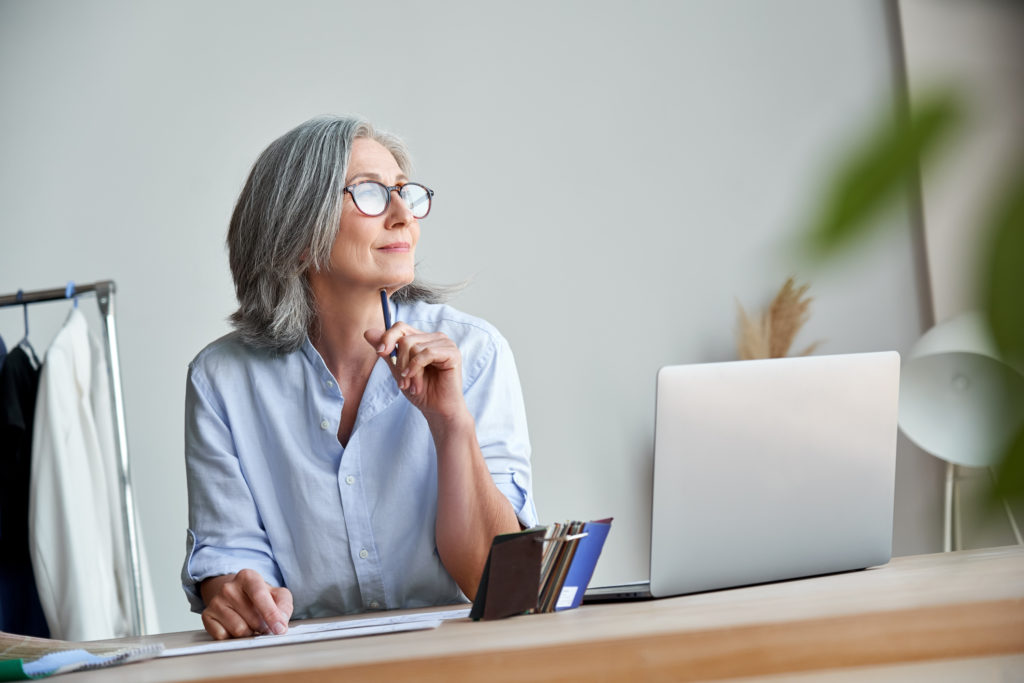 Older entrepreneurs often come with years, if not decades, of experience. This experience transcends mere knowledge of the tech industry. They bring wisdom, resilience, and a deeper understanding of the market and its nuances, having seen its evolution firsthand.
While younger founders might jump into ideas headfirst, older entrepreneurs tend to be more methodical. This doesn't mean they are risk-averse; rather, they can better evaluate and navigate risks due to past experiences, both successes and failures.
Having spent years in the industry, mature founders often have a vast network of contacts. This can be invaluable for sourcing talent, establishing partnerships, or securing funding.
One of the unique strengths of older tech entrepreneurs is their ability to bridge the technological generational divide. They have a keen sense of both old and new tech, enabling them to create solutions that cater to a wider audience.
With age often comes financial stability. Older entrepreneurs might have the personal capital to fund their ventures or, at least, bootstrap them through the early stages. This can be a significant advantage in the competitive world of startups.
Many older entrepreneurs are driven by a sense of legacy. They're not just looking for a quick exit or a trendy solution; they want to create lasting impact. This long-term vision can lead to more sustainable and community-focused startups.
Life experiences, challenges faced over years, and varied career paths contribute to a unique perspective. Older entrepreneurs can tap into this diversity of thought, leading to innovative solutions that younger founders might overlook.
Having traversed the challenges of business and life, older entrepreneurs often emphasize the importance of mentorship. They are more likely to take younger professionals under their wing, passing on invaluable lessons and insights. This not only strengthens their startups but ensures a more robust and knowledgeable next generation of leaders.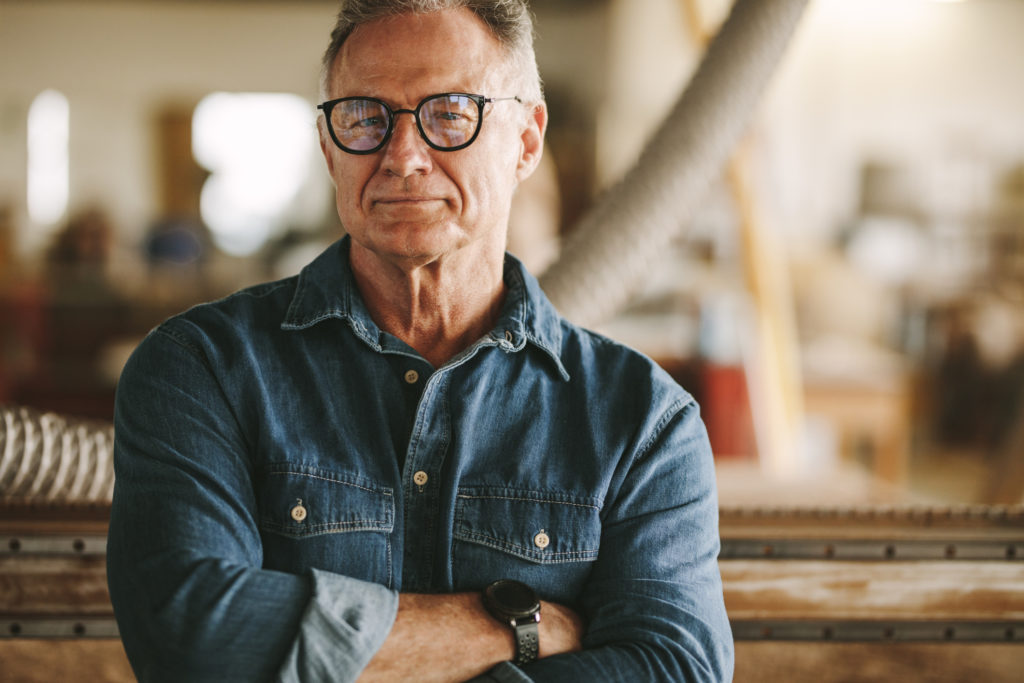 After years in the workforce, many mature entrepreneurs have a clear understanding of the importance of work-life balance. Such founders may instill cultures that prioritize well-being, mental health, and life outside of work, making for happier teams and, in turn, more productive startups.
With age comes a myriad of experiences as a consumer. Older founders can leverage these diverse interactions with products and services across eras to understand and empathize with customer needs deeply, leading to products that resonate more authentically.
Before the age of hyper-specialization, professionals often wore many hats. Older entrepreneurs might have skills that span various domains, from sales and marketing to tech and operations, giving them a holistic view of business operations.
Instant gratification might be the hallmark of today's digital age, but seasoned founders understand the value of patience. They know that genuine, impactful change often takes time, and they're willing to persevere through challenges to see their visions come to life.
Many older entrepreneurs have witnessed the consequences of businesses neglecting social and environmental responsibilities. As a result, they're more likely to embed ethical considerations into their business models and decision-making processes.
The infusion of older entrepreneurs into the tech startup scene is more than just a trend; it's a testament to the timeless nature of innovation and the universal appeal of creating something impactful. By combining the zeal of youth with the wisdom of age, the tech industry stands to benefit in ways we're only beginning to realize. As the narrative shifts, it's clear that age is not just a number but a valuable asset in the world of startups.