I decided to move Canterbury AI to Discovery Park in Kent and I believe it is of the best business decisions I have made lately. A multi-business science park, Discovery Park creates the perfect environment for a thriving science community. The business park provides last-generation laboratories, modern office spaces, and manufacturing facilities designed to contribute to business growth and making the world a better place.
Discovery Park in Sandwich is especially known for its impressive drug discovery record dating back to the 1950s. The site continues to be a pioneer in the R&D sector as the incubator for new antibiotics and the place from where new therapeutics in immunotherapy and immuno-oncology are launched into the world.
One of Discovery Park's most popular residents was Pfizer, a mammoth in the medical world that used the park's state-of-the-art laboratories to create some of its most important drugs. While Pfizer decided to close the operations in Discovery Park in 2011, the park continued to reinvent itself and grow and is currently home to 108 businesses with over 2,000 employees.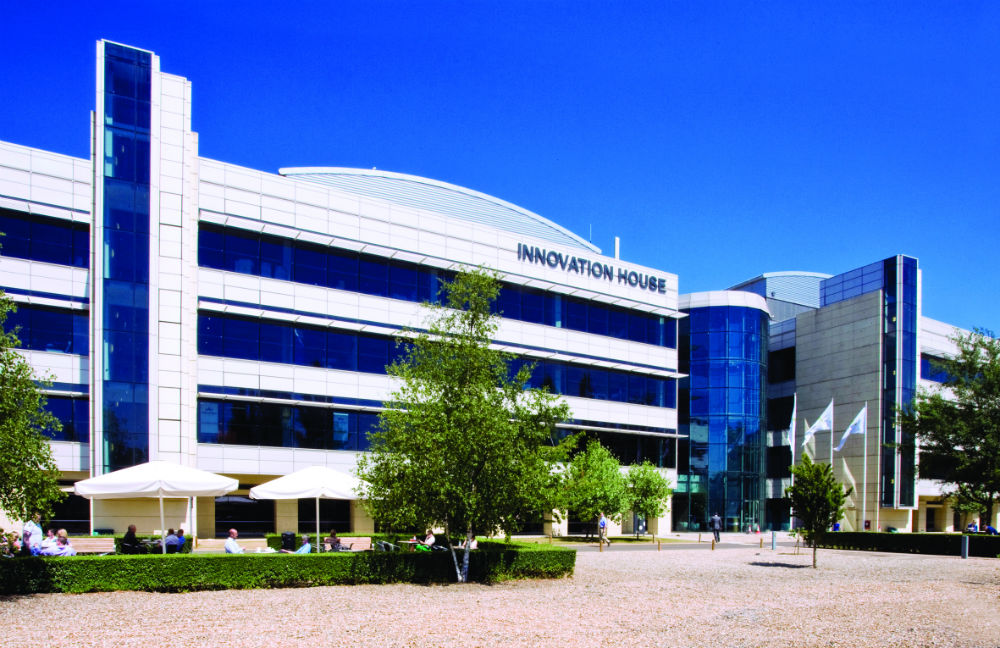 One of the UK's leading Enterprise Zones
Discovery Park is an Enterprise Zone that benefits from Government support and provides businesses access to important benefits like financial support, tax breaks, enhanced infrastructure, excellent networking, as well as funding advice and free Wi-Fi. Due to the numerous advantages offered, Discovery Park is an ideal location for startup companies that need help to root themselves into the business world and conquer new horizons.
Moreover, due to the numerous funding options available, such as the ones offered by the Kent Life Science Fund (KLSF) that focuses on revolutionizing medical technologies and therapeutics, small businesses can easily access the funds they need to bring to life their most daring projects.
The park continues to evolve and has recently welcomed new tenants such as Psyros Diagnostics and VisusNano. Equipped with world-class laboratories and ultra-modern office spaces, Discovery Park offers access to research facilities to support innovation and progress in fields like chemical and biological research, pharmaceutics, and analytics. Tenants enjoy plenty of space options to match their business requirements, as well as access to advanced equipment and fully-equipped laboratories.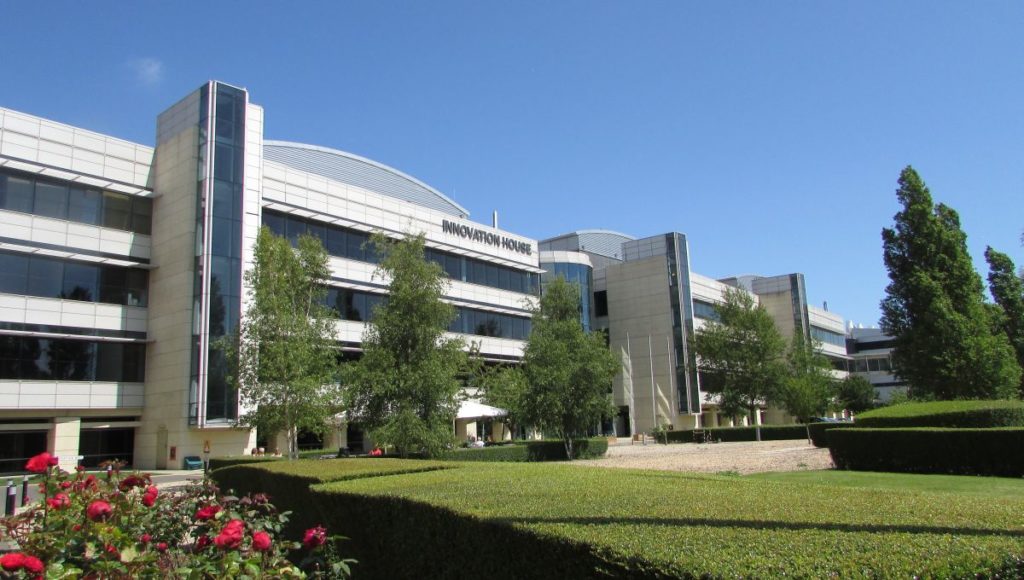 Everything your business needs to reach new heights
The manufacturing sector is gloriously served with resources designed to meet the demands of numerous industries, including engineering, construction, science, and technology. Discovery Parks also caters to the needs of pharmaceutical manufacturing and offers access to warehouses, plant rooms, washrooms, clean rooms, office spaces, and canteen areas.
Whether you need a stand-alone space or a colossal area of 50,000 sq. ft, Discovery Park can easily accommodate your needs. Canterbury AI enjoys access to everything we need to conduct our research, develop ground-breaking artificial intelligence solutions, and advance science. I chose Discovery Park as a way to grow from within and expand while benefiting from state-of-the-art equipment and all the facilities our business needs to create a prolific and healthy workspace.
Regardless if you need a two-person office or a 2,000-person business environment, Discovery Park has the solution you have been looking for. One of the UK's leading Enterprise Zone, this entrepreneurial site makes sure businesses benefit from event and meeting spaces, cafes and restaurants, onsite gym, as well as catering facilities.
Moving your business to Discovery Park guarantees easy access to the tools required for the success of your business. With everything you need at hand, great networking opportunities, funding options, and all the research and manufacturing facilities a company can wish for, Discovery Park seems like the natural step to take if you want to evolve and identify new ways to grow and access superior levels of performance.