The business relationship between the State of Minnesota and the United Kingdom has grown increasingly robust over the past few years. Enhanced trading, investments, and a common commitment towards innovation and sustainability have been the cornerstones of this blossoming partnership.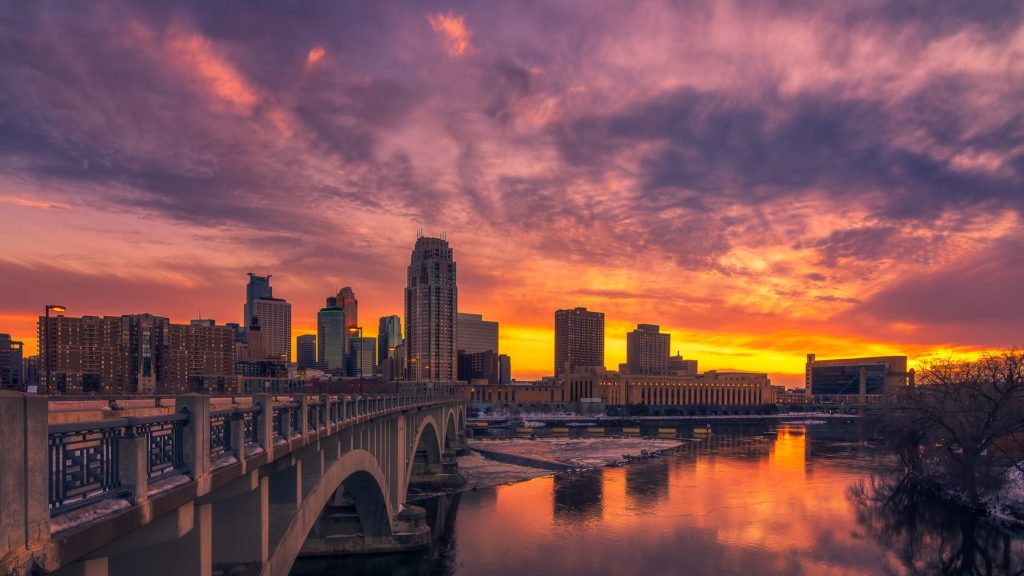 Minnesota's economy, known for its diverse industrial landscape, has proven to be a fertile ground for British businesses. The UK has been eager to increase investments in industries such as healthcare, clean energy, agriculture, and advanced manufacturing.
Healthcare, one of Minnesota's major economic sectors, presents many opportunities for British investors. With a globally renowned healthcare landscape and home to companies like Medtronic and Mayo Clinic, Minnesota has successfully attracted the UK's leading healthcare and life sciences businesses.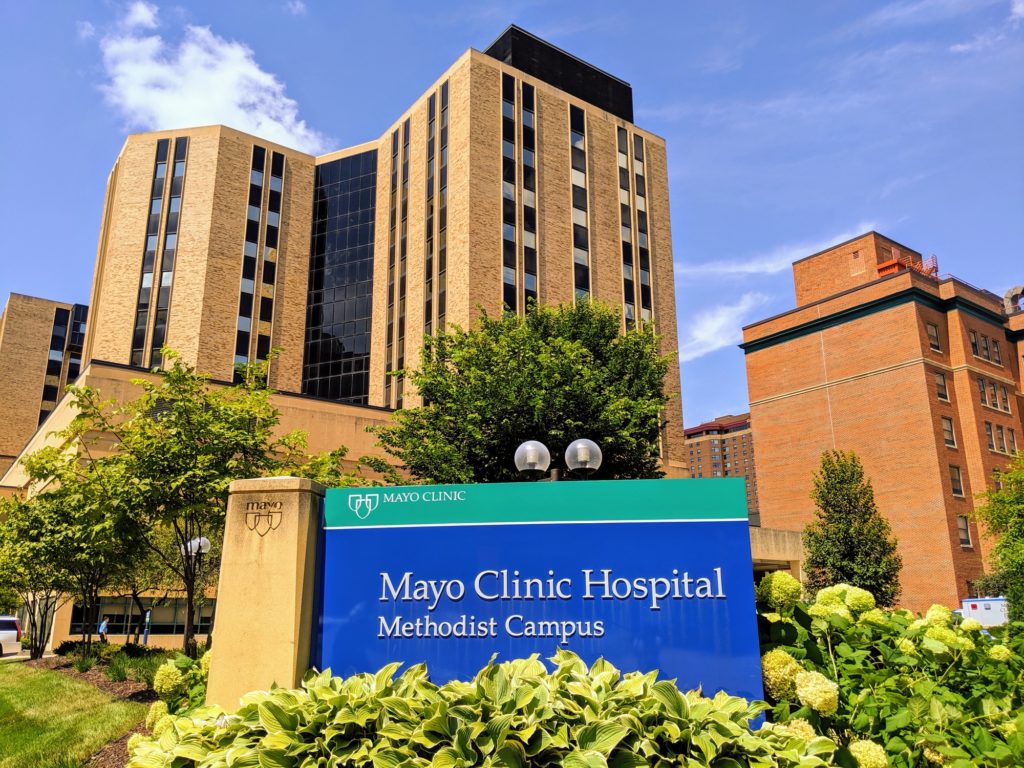 The clean energy sector is another significant component of Minnesota's diversified economic base. Given the country's extensive efforts to combat climate change, the state's ambitious goals for clean energy adoption have resonated well with the UK's commitments. This shared vision has led to a symbiotic relationship involving significant investment and knowledge exchange in the clean energy domain.
In terms of trade, Minnesota exported goods worth $1.2 billion to the UK in 2022, making the UK one of Minnesota's top five export destinations. These exports primarily encompass manufactured goods, agricultural products, and medical equipment. On the other hand, the UK's exports to Minnesota were valued at approximately $900 million in the same year.
Furthermore, Minnesota is becoming popular for British businesses looking to expand their North American operations. This is largely due to Minnesota's strategic location, high-quality workforce, and business-friendly environment. British businesses have reciprocated by providing high-paying jobs and spurring economic development in the state.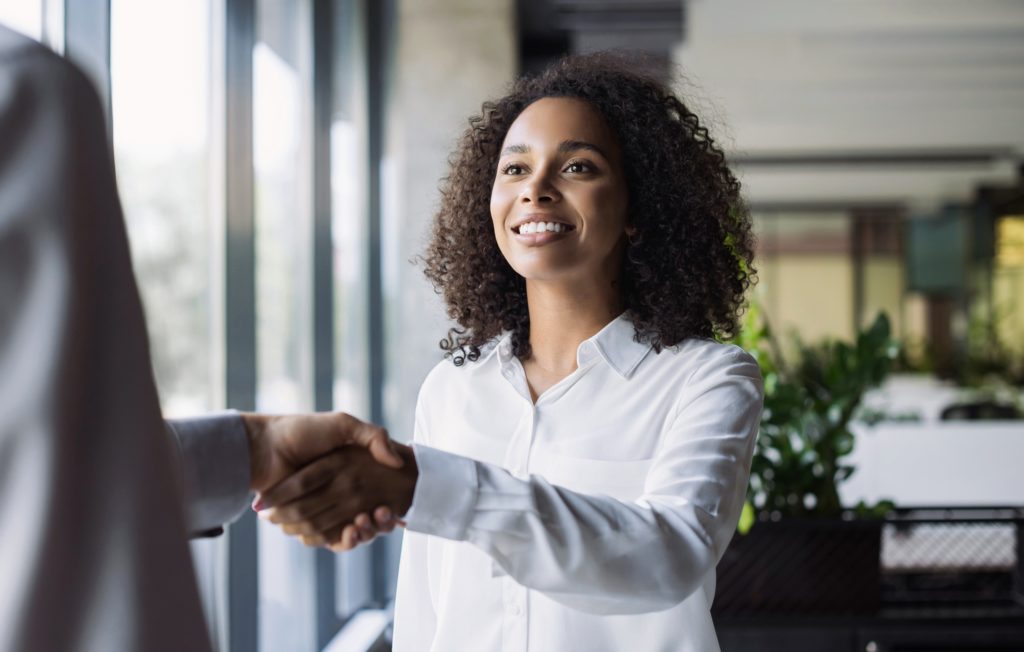 Another noteworthy aspect is the cultural exchange between Minnesota and the UK, which has further solidified their relationship. British arts, theatre, and literature have found a welcoming audience in Minnesota, and similarly, Minnesota's vibrant cultural scene has gained recognition in the UK.
The future of the Minnesota-UK business relationship appears to be on a positive trajectory, boosted by shared values, growing trade, and mutually beneficial investments. As the two economies continue to engage in dialogue and collaboration, their business ties are expected to strengthen even more.
The burgeoning partnership between Minnesota and the UK extends beyond trade and investment; it's a relationship marked by shared goals and mutual growth. Central to this development is the significant role of the public and private sector entities that have fostered these ties.
The Minnesota Department of Employment and Economic Development (DEED) and the British Embassy have been at the forefront of many joint initiatives. These entities, local chambers of commerce, and private corporations have facilitated regular dialogues, joint events, and partnership programs that have helped streamline collaborative efforts.
With their advanced technology and innovative solutions, British companies have contributed to Minnesota's economic growth. For instance, the UK's technological prowess in AI, blockchain, and cybersecurity has been harnessed to uplift Minnesota's tech industry, leading to a symbiotic relationship fostering innovation in both regions.
The UK has similarly benefitted from Minnesota's strengths. The state's prowess in healthcare innovation, particularly in areas like medical devices and digital health, has been advantageous for the UK's National Health Service (NHS) and the broader healthcare industry. Minnesota's expertise in agri-tech has also found applications in the UK's farming and food production sectors.
Education and research are other fields where the Minnesota-UK connection is making strides. Universities and research institutions in Minnesota and the UK have initiated various exchange programs and collaborative research projects, fostering an intellectual partnership that can generate breakthroughs in diverse fields.
The future business relationship between Minnesota and the UK will be shaped by continuous technological advancements and shifting global trends. Areas such as green technology, digital healthcare, and AI hold enormous potential for future collaboration. Both regions can leverage these opportunities to drive economic growth and societal progress.
The Minnesota-UK business relationship is set to thrive with strengthened governmental support, corporate partnerships, cultural exchanges, and a shared commitment to global challenges. As they continue to capitalize on their strengths, foster mutual growth, and navigate shared challenges, Minnesota and the UK demonstrate the power of international cooperation in today's interconnected world.
Final Thought …
Minnesota and the UK's business relationship has significantly strengthened in recent years, becoming a paragon of international cooperation. As they explore more avenues for economic, cultural, and intellectual collaboration, the bond between Minnesota and the UK will grow stronger in the coming years.