Making gin at home is a fun and rewarding experience that allows you to customize your spirit to your taste preferences. While there are many different recipes and variations, the basic process involves infusing neutral spirits with botanicals to create a unique and flavorful gin.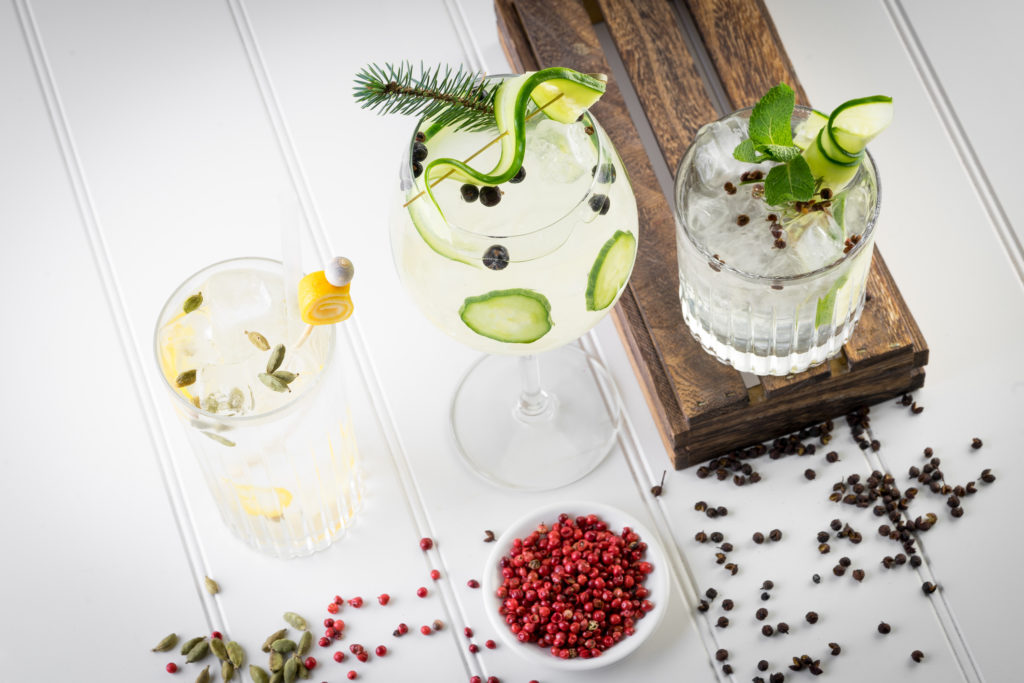 Ingredients:
Neutral spirit, such as high-proof vodka
Botanicals (juniper berries, coriander seeds, angelica root, lemon peel, etc.)
A still or a large pot
Cheesecloth or muslin cloth
Funnel
Glass bottle or jars
Step 1: Choose Your Botanicals The first step in making gin is to choose your botanicals. Juniper berries are the defining flavour of gin, so they should always be included. Other botanicals include coriander seeds, angelica root, lemon peel, orris root, and liquorice root. You can experiment with different combinations and quantities to find the perfect balance of flavours for your gin.
Step 2: Infuse the Neutral Spirit. In a large pot or still, add the botanicals to the neutral spirit and heat over low heat for 30 minutes to an hour. This will allow the flavours of the botanicals to infuse into the spirit. The longer you heat the mixture, the stronger the flavour will be.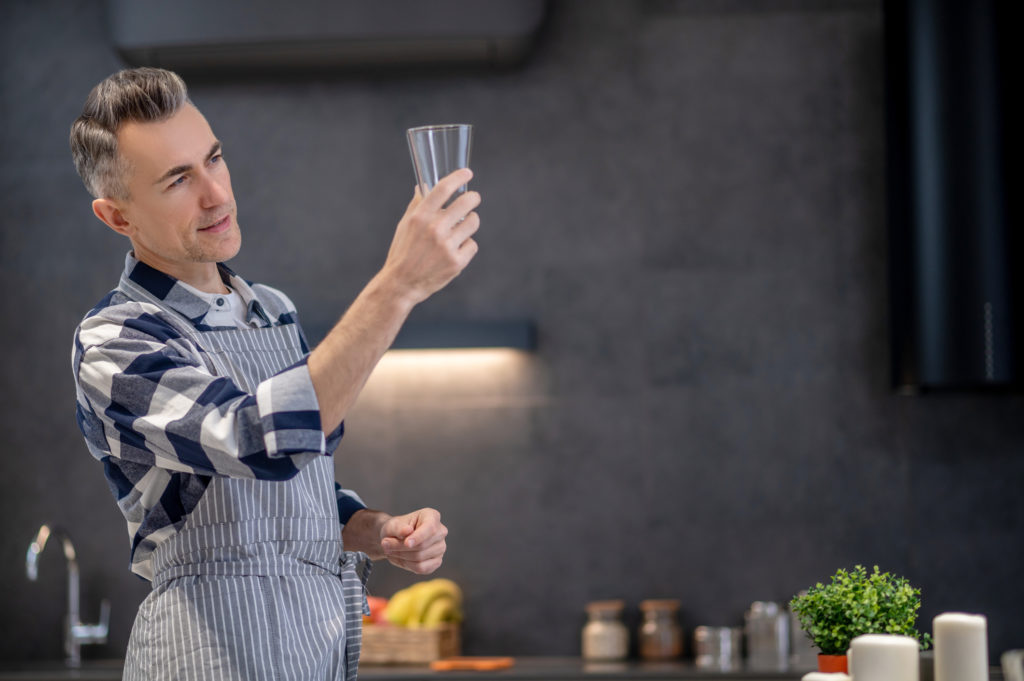 Step 3: Strain the Mixture Once the infusion process is complete, strain the mixture through a cheesecloth or muslin cloth to remove the solids. The resulting liquid is your gin!
Step 4: Dilute, and Bottle Gin is typically diluted to a lower proof before bottling. This can be done by adding distilled water to the gin until it reaches the desired proof. Pour the gin into a glass bottle or jar and store it in a cool, dark place.
Step 5: Enjoy Your Gin! Your gin is now ready to enjoy! You can drink it on the rocks or mix it into your favourite cocktails.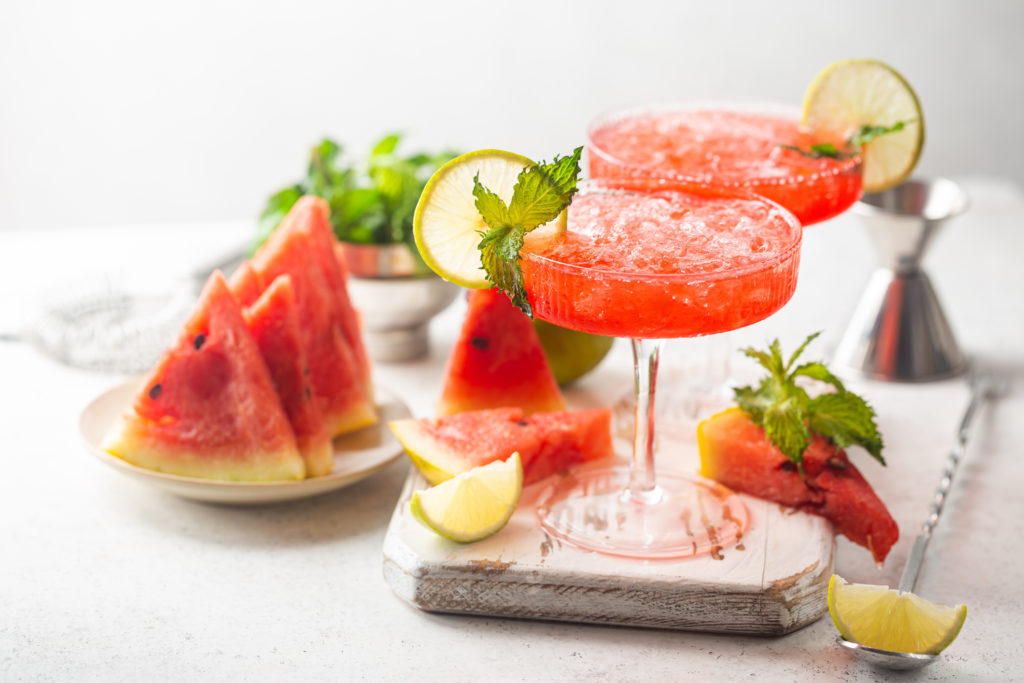 Making gin at home is a fun and easy process that allows you to create a unique and personalized spirit. With a few essential ingredients and a little patience, you can have a delicious gin in no time.