Generative AI is a rapidly growing field that has the potential to revolutionize industries across the spectrum, from art and design to healthcare, finance and marketing. It is a subfield of AI that focuses on generating new data, such as content, images, texts, or music, rather than simply processing and analyzing existing data.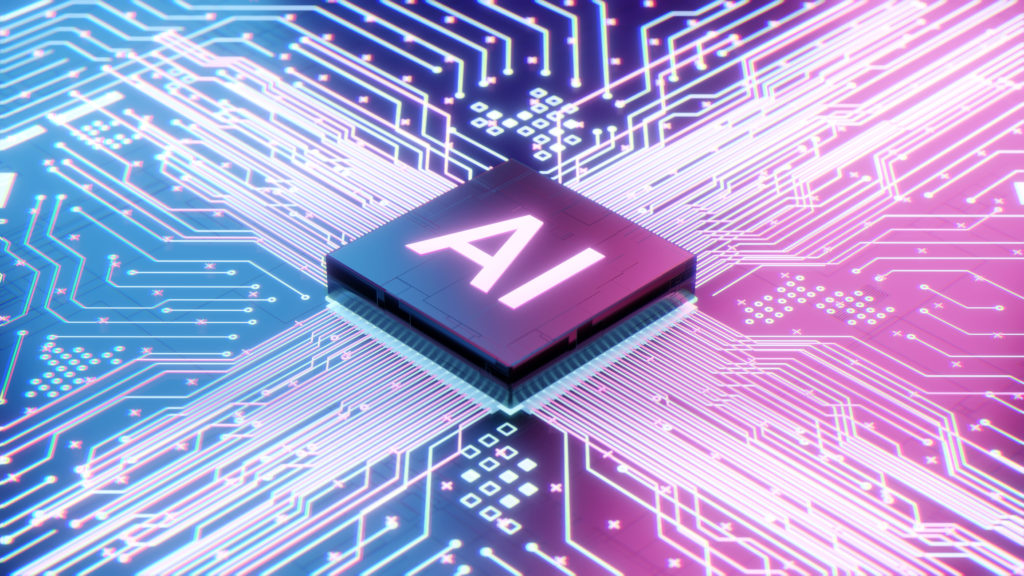 This technology has already begun to show its potential with applications such as deep fake technology, GANs (Generative Adversarial Networks) in fashion and product design, and language generation models like GPT-3.
The potential for generative AI is immense, and many venture capitalists have begun to invest heavily in this area. Here are a few reasons why you may want to consider investing in generative AI:
Growing demand for AI-generated content: As the demand for AI-generated content continues to grow, so does the potential for companies that are able to offer these services. Many industries, from advertising to entertainment, are starting to see the benefits of AI-generated content, such as cost savings and faster time-to-market.
Advancements in AI technology: Generative AI is a rapidly evolving field, and the potential for new and improved applications is significant. With advancements in technology and research, new and innovative applications of generative AI are emerging all the time.
High potential for return on investment: The growth potential of generative AI is enormous, and many investors are already seeing high returns on their investments. Companies in this space are expected to continue to grow as the demand for AI-generated content continues to increase.
While there is no guarantee of success, investing in generative AI can be a lucrative opportunity for investors who are willing to take a calculated risk. It is important to carefully research potential investments and to work with experienced advisors who can help guide you through the process. Additionally, it is important to be mindful of the ethical considerations surrounding AI and to make investments that align with your values.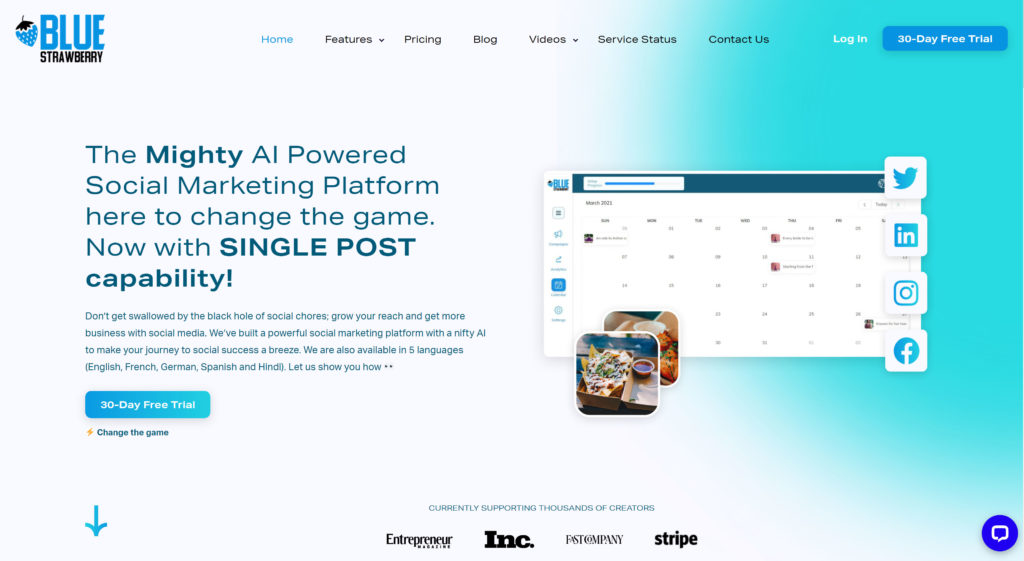 In conclusion, generative AI is a rapidly growing field with enormous potential for growth and return on investment. With advancements in technology and increasing demand for AI-generated content, now may be the time to consider investing in this exciting and dynamic field.
Currently, Canterbury Ai, the developer of a Social Management tool called Blue Strawberry, is built using generative ai within its Social Management Tool. It has since attracted attention from investors looking for rapid growth in generative AI. You can visit Blue Strawberry at www.bluestrawberry.app