A positive lifestyle goes beyond merely adopting healthy habits. It's a holistic approach to life, encapsulating the mind, body, and spirit. Among its key elements are engaging in physical activities, consuming a balanced diet, maintaining mental health, and fostering positive social relationships. Significantly, the environment in which you live can also greatly influence your well-being. This article will explore the enriching and inspiring effects of living near the sea, specifically in the charming seaside town of Whitstable and also near the historic cathedral city of Canterbury.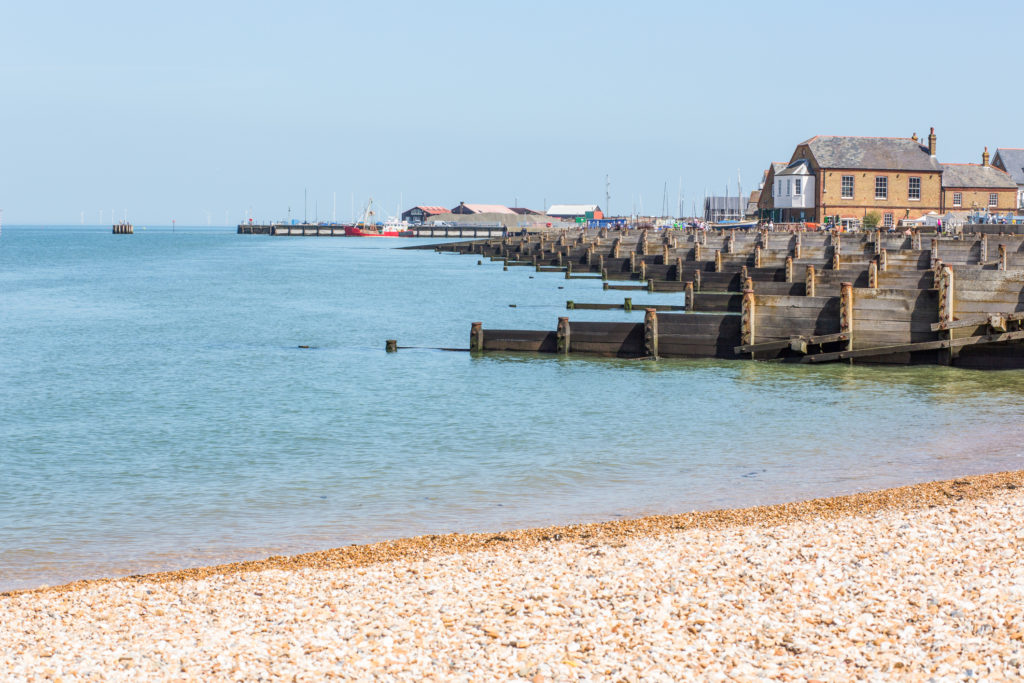 Whitstable: The Serenity by the Sea
Living near the sea has countless benefits that contribute to a positive lifestyle. Whitstable, a charming seaside town on the north coast of Kent in South East England, is an exemplary place to witness these benefits.
Firstly, Whitstable's proximity to the sea helps its residents enjoy clean, crisp air, which is beneficial for respiratory health. The negative ions present in sea air are natural air purifiers that help to improve mood and sleep quality.
Physical activity is essential to a positive lifestyle, and living by the seaside provides ample opportunities to engage in various activities. Whitstable's beach and waterfront offer numerous exercise avenues, including swimming, sailing, beach jogging, and cycling. Regular physical activity helps maintain a healthy weight, reduces the risk of many diseases, and promotes mental well-being.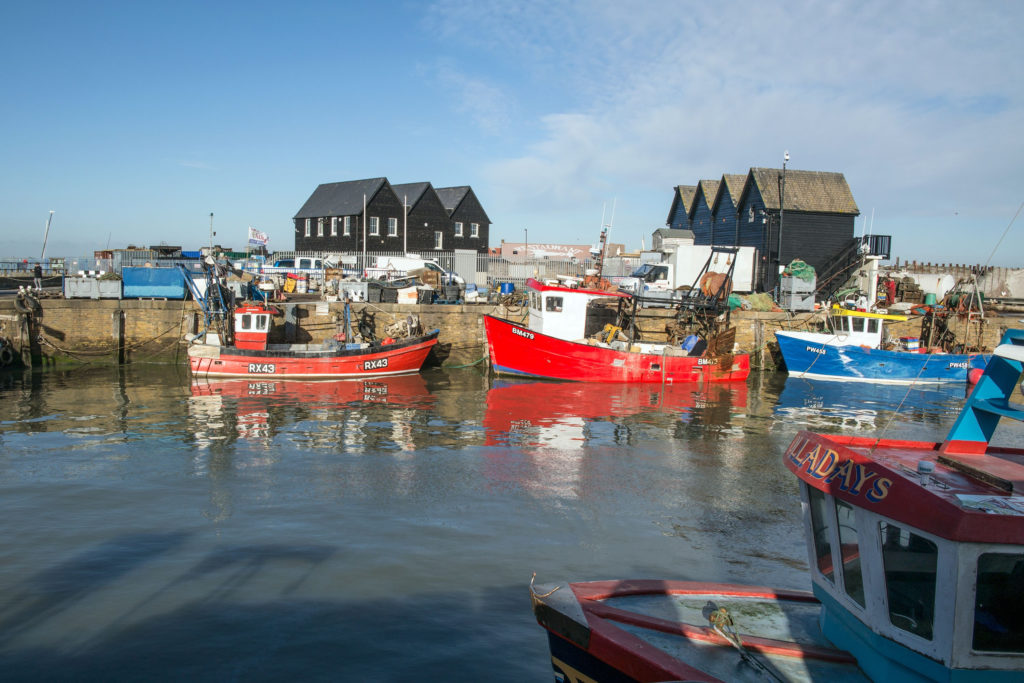 Moreover, the natural beauty of Whitstable's coast, its captivating sunsets, and the calming rhythm of the waves profoundly affect the mind. This promotes mental well-being by reducing stress levels and fostering a more positive outlook on life.
The community atmosphere in Whitstable is vibrant and intimate. The town's world-famous oyster festival, local art scene, and numerous seafood restaurants provide a sense of belonging, cultural richness, and opportunities for social interaction, thereby contributing to a positive lifestyle.
Canterbury: The Charm of History and Culture
On the other hand, Canterbury's rich history and cultural heritage provide a different form of inspiration. As a cathedral city, Canterbury holds a blend of ancient architecture, centuries-old traditions, and a modern, multicultural city life that's fascinating and enriching.
Living in or near Canterbury brings one closer to a cultural and historical epicentre. Being surrounded by such rich history can provide a sense of perspective, reminding us of the longevity and resilience of human civilization. This could inspire us to adopt a more positive attitude towards life.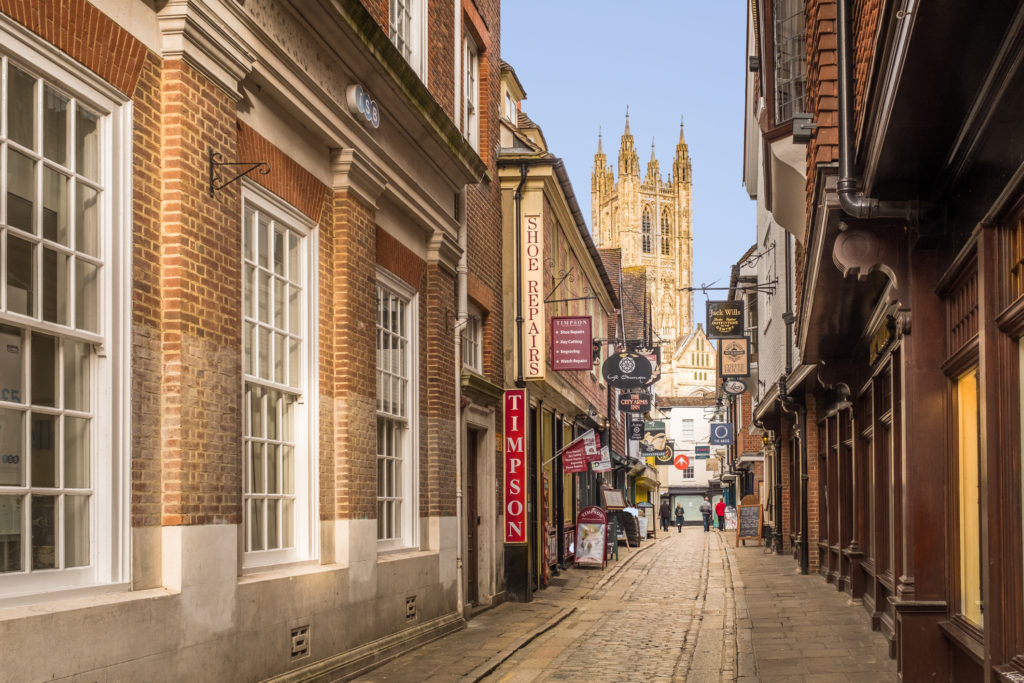 The stunning Canterbury Cathedral, a UNESCO World Heritage Site, offers both spiritual solace and an aesthetic treat, inspiring a sense of peace and tranquillity. The city's picturesque cobbled streets, quaint cafes, local boutiques, and vibrant arts scene offer a stimulating environment that encourages creativity and promotes mental health.
Access to high-quality education institutions, like the University of Kent and Canterbury Christ Church University, also provides a vibrant, intellectual environment. The presence of students from around the world brings a multicultural dimension to the city, promoting diversity and inclusivity and broadening one's worldview.
Final Thought…
The combination of living near the sea in Whitstable and the cathedral city of Canterbury creates a unique and enriching environment that contributes significantly to maintaining a positive lifestyle. The tranquillity and physical activity opportunities offered by the seaside, coupled with Canterbury's cultural and historical richness, provide a balanced and fulfilling environment conducive to mental and physical well-being.