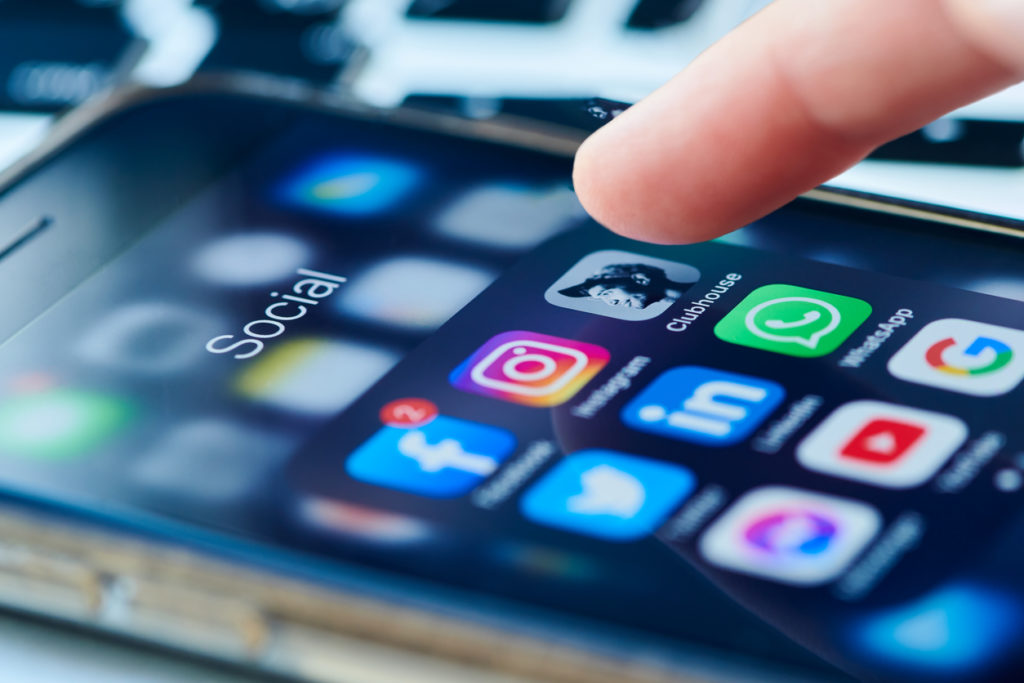 Influencers stand to gain a lot of money from sponsored posts on Instagram. Some of them make even $10,000 per post, so it is obvious why many consider this social media channel as a shortcut to fame and fortune. However, the road to becoming an influencer is paved with a lot of work and thousands of likes. The same applies to businesses or artists who are looking for an online audience. They need to invest time and sometimes money into their online presence to attract new followers and launch their careers. So, what is the best way to become an Instagram celebrity?
Why would businesses want to buy Instagram likes?
When Instagram's algorithm was displaying photos chronologically, everything was easier to manage. People relying on Instagram to promote their online presence knew when to post to benefit from a higher engagement and reach. However, things changed significantly when Instagram decided to change its algorithm to display posts from people you interact with most without any regard to their chronological order. Users found it more difficult to gain followers and likes. The change had a direct impact on their revenue. So, some of them decided to pay for "likes". But is it wise to buy Instagram likes?
The end goal of influencers is to have a large number of followers. More followers make them more attractive in the eyes of different brands. However, businesses aim not only to reach a wider audience. They also want to establish themselves as a reputable brand. A large number of fans increases brand awareness and inspires credibility. Their social media presence acts as social proof and convinces new followers to tag along and try the products.
Where do bought likes come from?
Instagram will never sell you likes. So, if you want to take a shortcut and benefit from fake likes, you have two options: you either create multiple fake accounts to increase the number of likes for your brand's content or go to a website that sells likes. The first method is rather tedious and has no significant impact on your interactions. The second method may add some engagement, but the increased visibility is fleeting. Websites usually sell packages of likes for varying prices. You can buy anything from 50 to 10,000 likes per post.
How do fake likes work? If you subscribe to a service that sells fake likes, you will get access to Instagram bots that will do the job for you. They will instantly follow or like photos. Some websites provide one-time services, while others will let you benefit from the number of purchased likes over a period of time. The number of followers grows based on the "follow for follow" rule. However, what new followers don't know is that after the job is done, the bots unfollow accounts to maintain a credible follower/following ratio.
When the new followers discover the deception behind your brand's strategy, they may react publicly calling you out and discrediting your brand. There are also bot services that can leave generic comments such as "Great job!" or "Nice". However, veterans on the platform already know how to spot bot activity and this won't fool them.
Why fake likes can do more harm than good?
Fake likes will not help your business. They bring no actual engagement to the account and negatively impact your brand's transparency. A successful business relies on genuine engagement. If, for example, your account has one million followers, but you get only 1,000 likes per post, it is obvious that you bought your followers. Instagram favours accounts with real engagement. Businesses need to have real people behind their likes because every follower can turn into a potential customer. After all, this is the end goal of their social media presence! So, fake likes will not bring you revenue and will not help you make real money.
It is very easy to spot when an account has fake followers and likes. You just need to look at the account follower-to-like ratio. If the average number of likes is 100 and, all of a sudden, some photos collect 500 likes, it is obvious that fake likes are at play there. Organic engagement usually grows steadily over time and it never involves buying likes. An account with less than 1,000 followers has an average engagement rate of 8%, while accounts with 1,000 – 10,000 followers have about 4%. The engagement rate decreases accordingly for accounts with higher numbers of followers. An Instagram account with 1 million followers usually has a 1.7% engagement rate.
Instagram doesn't approve of fake likes. The platform has teams whose only job is to identify spam and purge fake followers. Instagram wants users to be present and will not tolerate any bot activity. If the social media channel detects any suspicious activity, it can suspend or even delete the account, affecting your business' credibility.
The conclusion is simple: don't buy Instagram likes! Work hard to establish a real relationship with your followers and engage with them. Be present daily. If you don't have the time, create a content calendar and schedule your posts accordingly. Invest in an honest and effective tool that can create posts based on existing content. In the long run, fake likes will cost you money and ruin your brand's reputation. Use Instagram to build an active community and social proof.