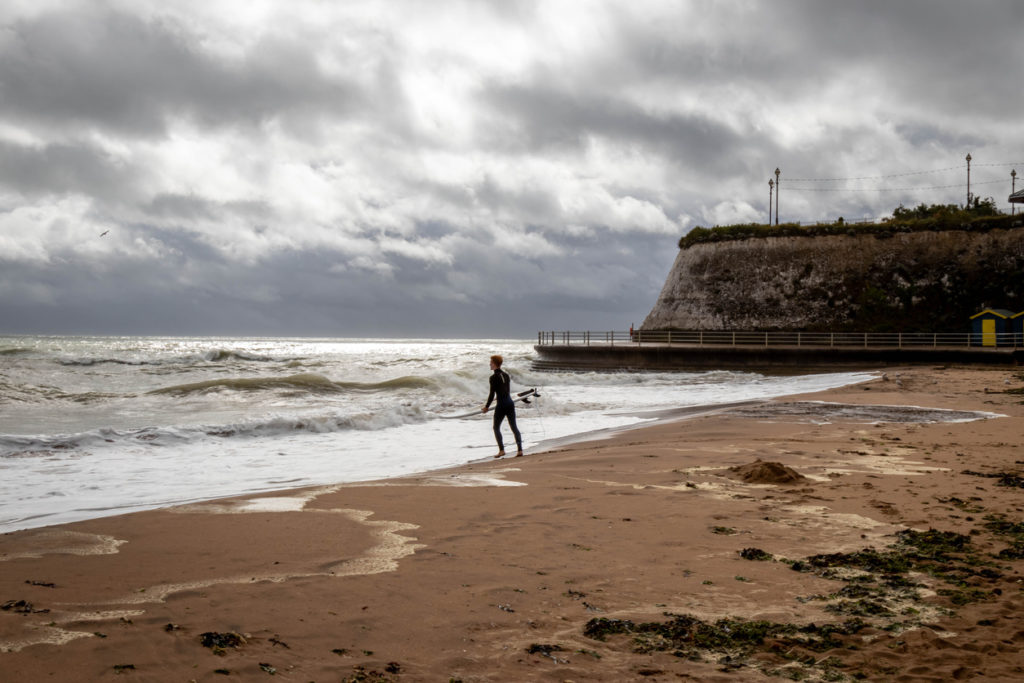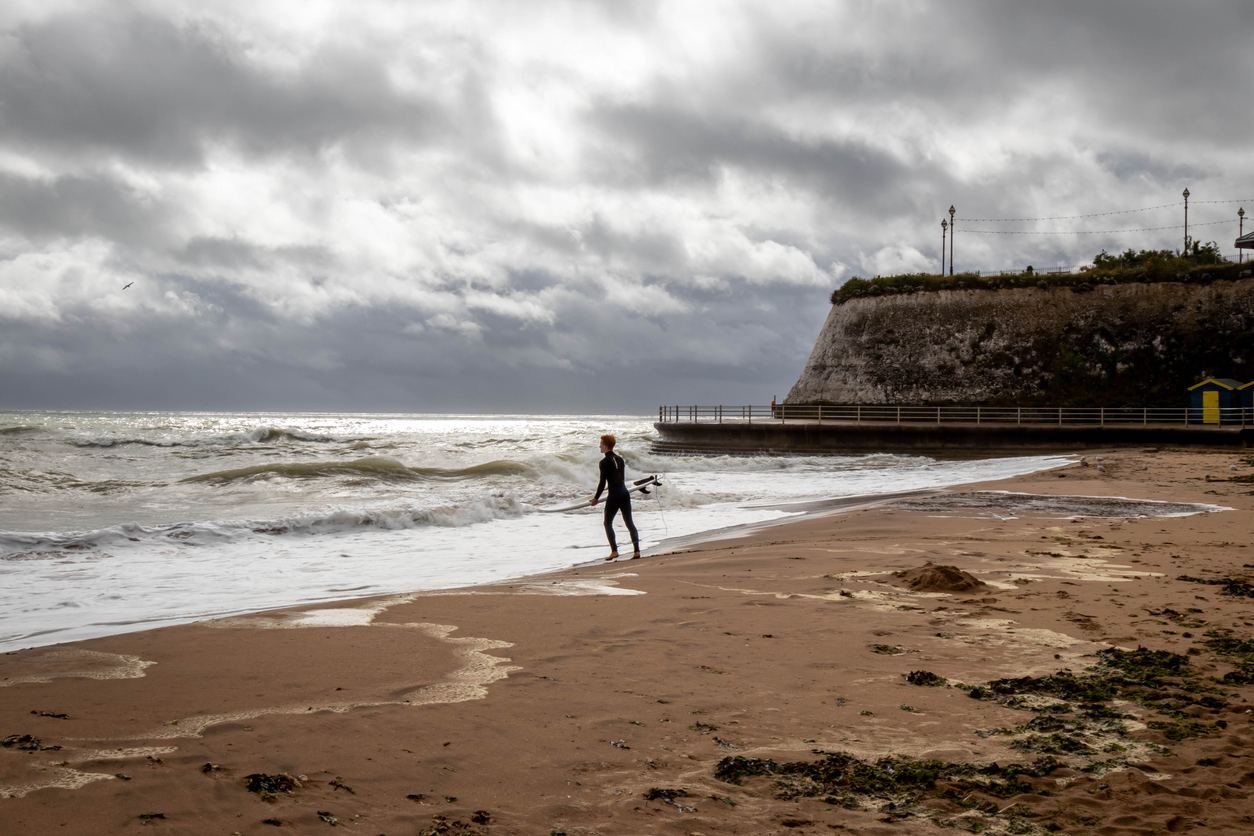 Surfing is a sport that is enjoyed by many people. In fact, surfing has been growing in popularity over the past few years throughout the world. In countries such as England and Wales, it has been growing at a rapid rate. So much so that the county of Kent in England has seen a 25% increase in the number of surfers in the water each year since 2010. Kent is in South East England and has a population of almost 1.6 million people. This article will discuss how surfing has grown in this county and how other sports such as stand-up paddleboarding has also seen growth while sharing the waves with surfers.
Surfing is an ancient Polynesian sport that involves riding the waves on a "surfboard" or "longboard". It can be done on small waves or large waves, depending upon how big one would like to challenge themselves while enjoying this sport. Many surfers enjoy riding the smaller waves just for fun, while others prefer to ride larger ones which can be pretty challenging.
The type of surfboard used depends upon the size of the wave that one decides to go out into. If you choose to go out into smaller waves, you really need a longboard or mini-malibu fun surfboard; they are often wider boards (usually 7 to 9 feet long) that are great for all standards and make surfing in Kent fun.
I remember when I started surfing in 1975, only 8 of us surfed here in Kent, and I was a young boy; by the 1980's we were up to about 25+. However, we all knew each other, and some were good friends. We all would meet at the beach for a good surf every weekend. Although the surf was ok, it was not great, but we loved it and still do.
Viking Bay, Broadstairs is a friendly, mellow longboard wave that can be enjoyed by all standards. It is the best of the Thanet area beaches and one of my favourite surf spots in Kent. The beach has a friendly atmosphere, which is enhanced because it is never massively crowded. The seaside cafes are plentiful, which is great to grab some food and eat after surfing! The beach is a classic longboard wave. There are a few sharp rocks to look out for at the take-off, but otherwise, it's a nice mellow right and left-hander which picks up a bigger swell, and the waves tend to be longer and looser once they get going. The wave itself has a great take off that can kick off some tremendous long carves along the bay. It is a beach and chalk reef break that works best when a bit of swell runs from the North West.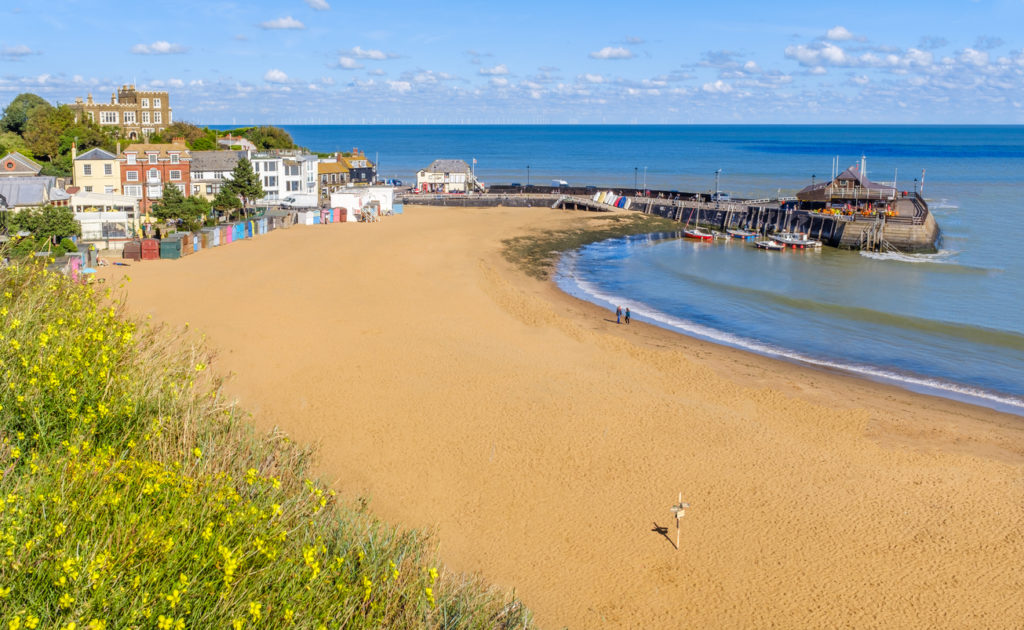 Paddleboarding, or more precisely Stand Up Paddleboarding, is one of the fastest-growing sports in the world. Its popularity has increased massively over the last decade, and it is now more popular than ever. The sport can be enjoyed on lakes, rivers and even our very own surf beaches throughout Kent. Several events are held throughout the year, including the Aloha SUP paddle, which takes place in Canterbury during summertime and the Halloween sup, which takes place in Canterbury at the end of October. Some other events happen, such as the Christmas SUP, which takes place in Tonbridge each year along the river and attracts hundreds of participants and spectators to watch as they paddle around in festive outfits.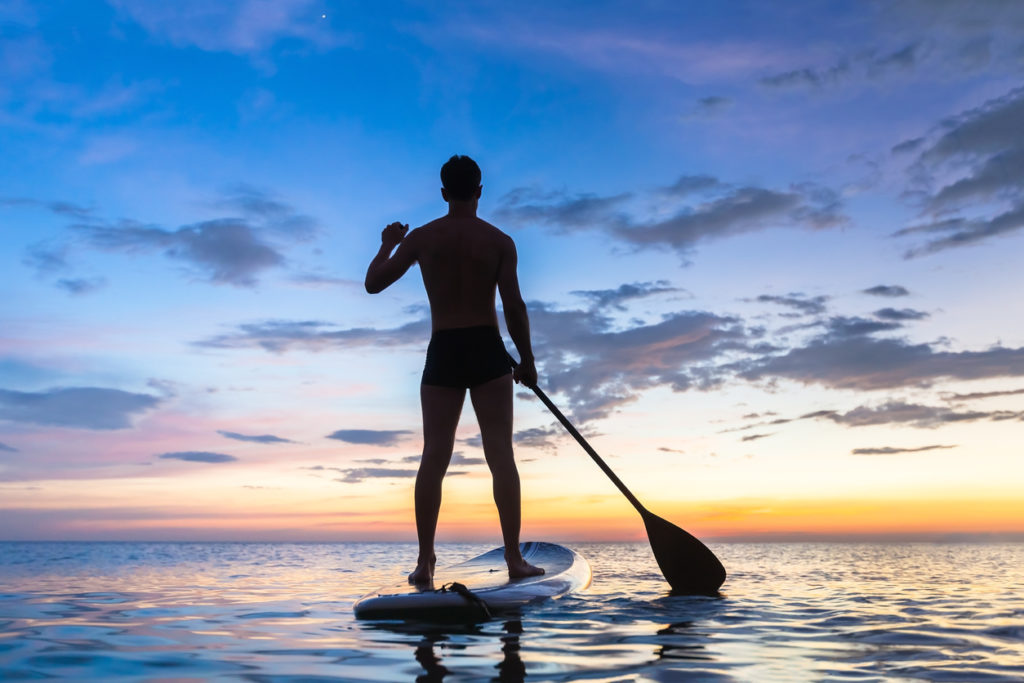 The sport has become so popular because it is so easy to find out about; there are several places where you can try out paddleboarding under supervision before you buy a paddleboard of your own. You can also check out your local water sports centre as most of them have their own paddleboard courses set up for those who want to learn how. In Kent, you will find Viking Bay and Joss Bay both have centres that offer a chance to SUP surf too. Paddleboarding is one of the fastest-growing water sports in Kent.
You can check the days surf from various surf cams but the best one is the Surf Cam Viking Bay, Broadstairs.