The future of space flight promises to be an exciting time for human and robotic missions beyond our planet. With private companies like SpaceX, Blue Origin, and Virgin Galactic leading the way, space exploration is no longer the exclusive domain of government-run space agencies. The increasing involvement of private enterprise is expected to drive down the cost of space launches and open new frontiers for scientific and commercial exploration.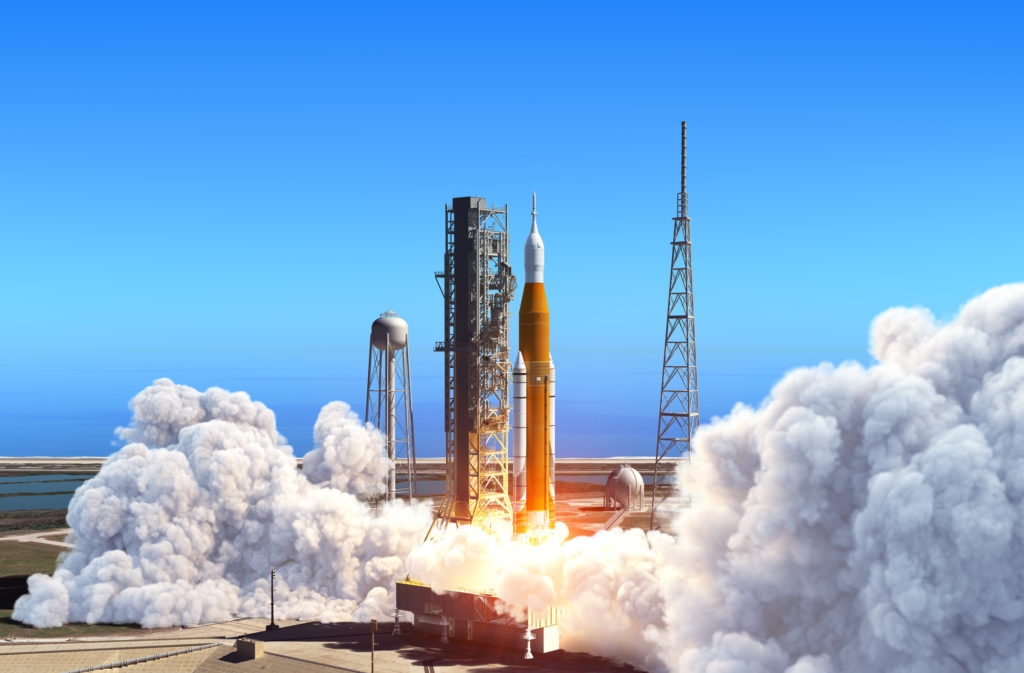 One of the most eagerly anticipated developments in space flight is the return of humans to the Moon. NASA has recently announced plans to send astronauts back to the lunar surface as part of its Artemis program, intending to establish a sustainable human presence on the Moon by 2028. This time around, private companies will play a key role in supporting NASA's efforts, with contracts awarded for developing lunar landing systems, habitats, and other technologies.
Another area where private enterprise is expected to play a significant role is developing commercial space stations. These stations could serve as way-stations for astronauts en route to the Moon or Mars, as well as research facilities for scientists studying the effects of long-duration spaceflight on the human body. Commercial space stations could provide a platform for the development and testing of new technologies, such as in-orbit manufacturing and assembly.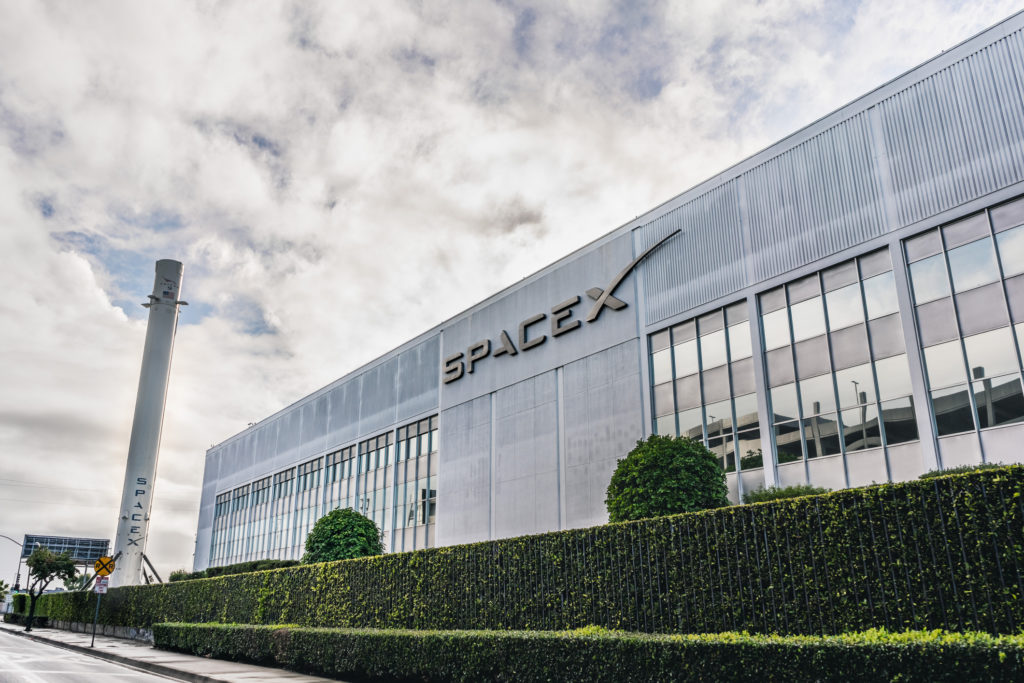 Mars, the red planet, is a primary focus of future space exploration plans. NASA has outlined a long-term goal of sending humans to Mars in the 2030s, and private companies like SpaceX have their sights set on the Martian surface. The development of reusable spacecraft and advanced propulsion systems will be critical to making human missions to Mars a reality. Private companies are already making significant investments in these areas.
In addition to human missions, the future of space flight will also see an increase in the use of robotic spacecraft for scientific exploration. These robots will be equipped with various scientific instruments and will be used to study everything from the solar system's origins to the search for life on other planets. Advances in artificial intelligence and machine learning will also play a vital role in the future of space exploration as robots become increasingly capable of making autonomous decisions and carrying out complex tasks on their own.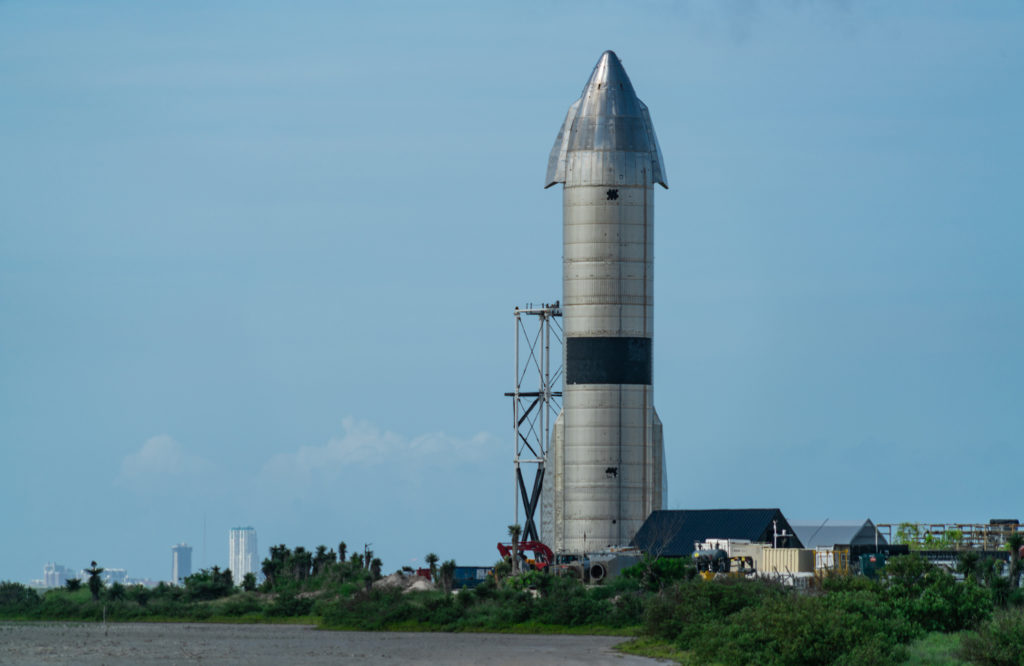 The future of space flight is also likely to see the development of new and innovative business models as companies look for new ways to commercialize space activities. The growth of the commercial space industry is expected to create new opportunities for entrepreneurship and job creation, as well as stimulate economic growth and technological innovation.
The future of space flight is full of exciting possibilities. With the increasing involvement of private enterprises, the cost of space launches and missions is expected to come down, making space exploration more accessible to a broader audience. Whether it's the return of humans to the Moon, the establishment of commercial space stations, or the search for life on other planets, the future of space flight is sure to bring discoveries and advancements that will shape the course of human history.