Entrepreneurship is a demanding venture. Long hours, relentless challenges, and the pressure of success and failure weigh heavily on an entrepreneur's shoulders. In pursuing business success, the entrepreneur's well-being can sometimes be neglected. However, prioritizing exercise and overall wellness is essential for personal health and crucial for sustainable business growth. Let's delve into the reasons why.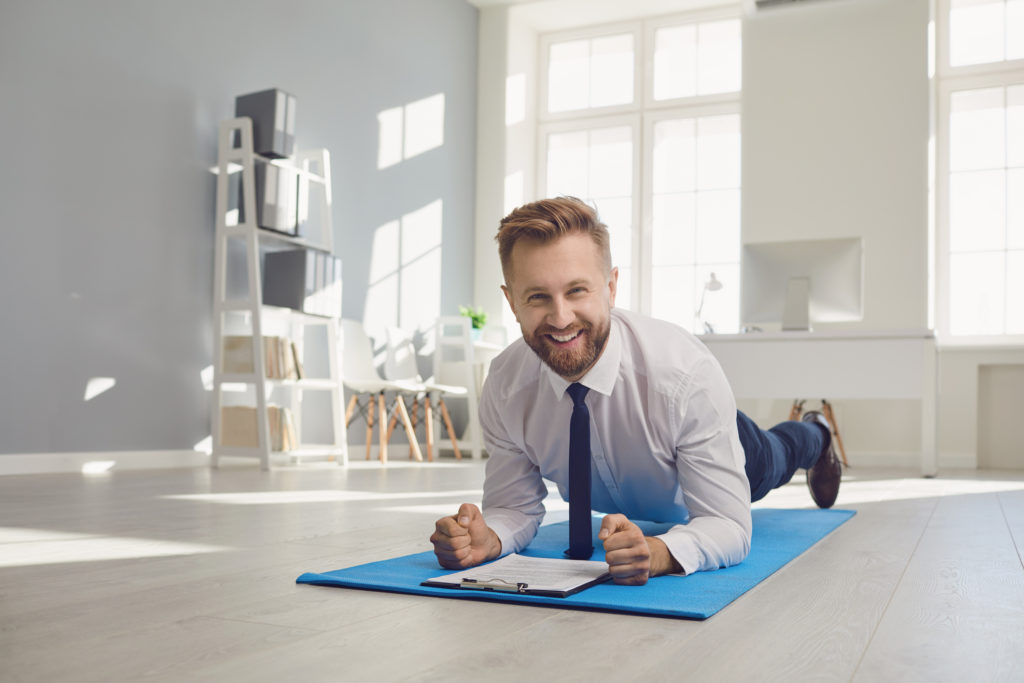 Regular exercise has been linked to better brain health and sharper cognitive functions. Activities like jogging, swimming, or brisk walking can improve memory, attention span, and problem-solving skills. A sharper mind can be an invaluable asset for entrepreneurs, who often need to make quick decisions and juggle numerous tasks.
Running a business is stressful. The ups and downs, the uncertainties, and the high expectations can take a toll on anyone's mental health. Regular exercise releases endorphins, which are natural mood lifters. It also helps to reduce levels of the body's stress hormones, such as adrenaline and cortisol. This doesn't mean challenges will disappear, but entrepreneurs will be better equipped to handle them.
A paradox of physical activity is that while it expends energy, it also builds it. Regular exercise strengthens the heart and improves lung capacity, ensuring more efficient oxygen and nutrient distribution throughout the body. This translates to heightened energy levels, allowing entrepreneurs to work more extended hours without fatigue.
Sound sleep is essential for rejuvenation. Entrepreneurs often have erratic schedules, which can lead to inconsistent sleep patterns. Physical activity has been shown to deepen sleep and enhance sleep duration, ensuring entrepreneurs wake up refreshed and ready to tackle challenges.
Enhanced Emotional Well-being: Besides physiological benefits, exercise also aids emotional health. It's a great way to combat feelings of anxiety, depression, and frustration. The clarity after a good workout can provide fresh perspectives and solutions that are elusive.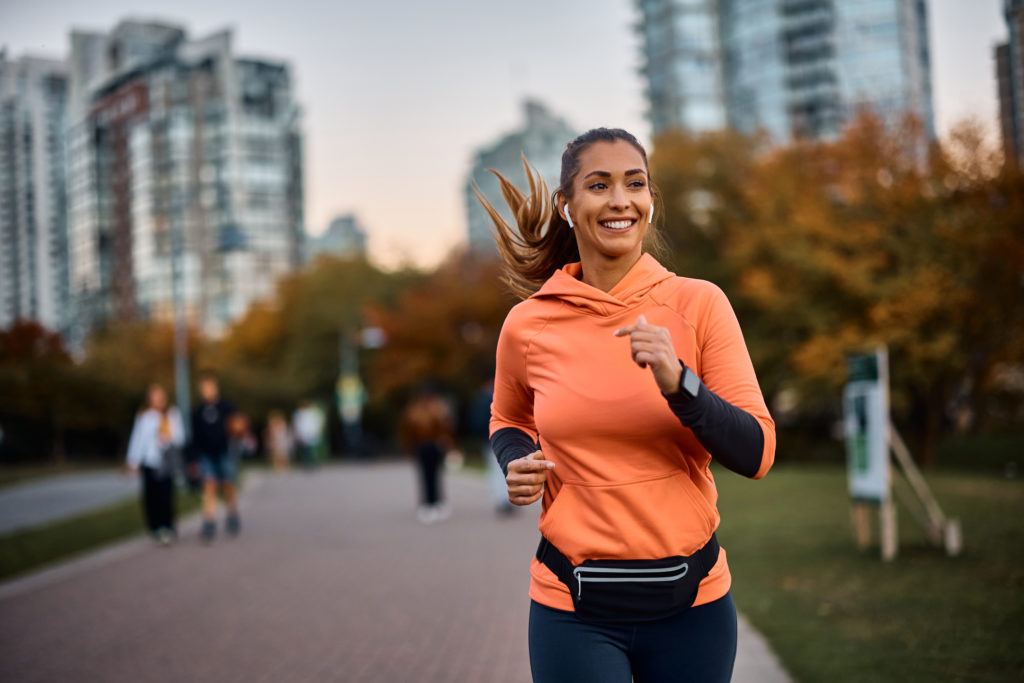 Promotion of Discipline and Persistence: The discipline required to maintain a regular exercise regimen can spill over into business life. Entrepreneurs who commit to fitness understand the value of persistence, routine, and pushing through barriers—traits that are directly translatable to running a successful business.
Many business deals and collaborations have been discussed and sealed during golf games, marathon runs, or group fitness classes. Being active can also be a way to network, meet potential clients, or even find business partners with aligned interests.
Prioritizing well-being helps entrepreneurs understand the importance of balance. A holistic approach to life—where work, recreation, health, and personal growth are in equilibrium—often results in a more fulfilled, happy, and thus more productive entrepreneur.
It's a mistake to segregate physical health from mental health, especially in the entrepreneurial realm. The two are deeply intertwined, with each impacting the other in various ways:
Physical activities, particularly those in natural settings, often help free the mind. As the body moves, so does the mind, leading to out-of-the-box ideas and solutions. A jog in the park or a yoga session amidst nature can be a breeding ground for the next big entrepreneurial idea.
Like in workouts, entrepreneurship often brings moments of wanting to give up when faced with hurdles. Training the body to push past its limits in physical activities can translate into increased resilience in the face of business challenges.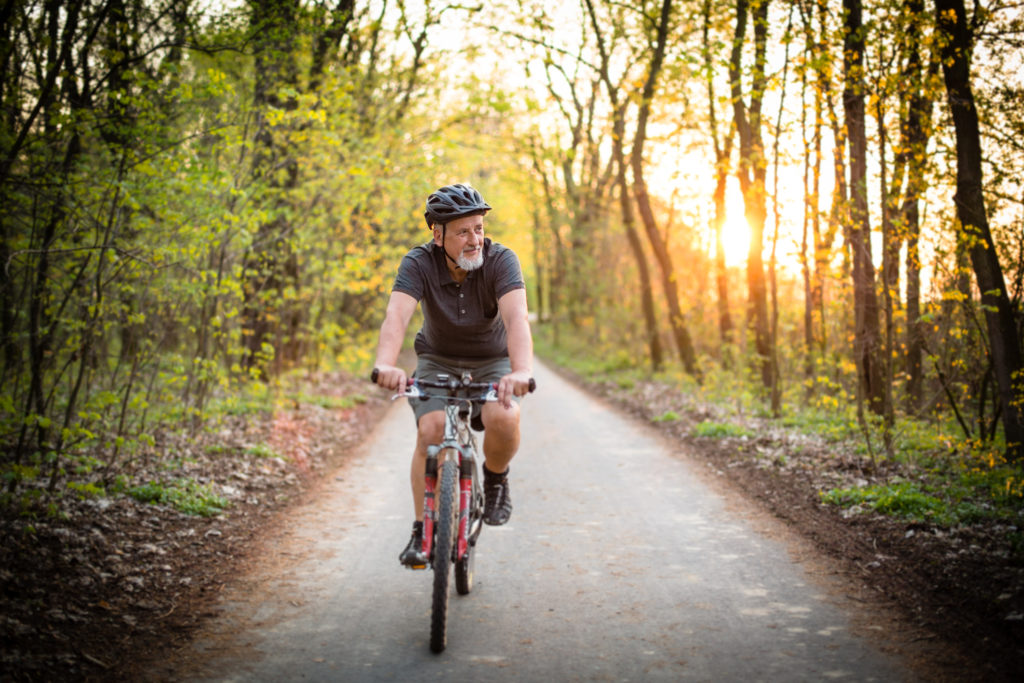 Exercises, especially those like yoga and tai chi, emphasize being present. This mindfulness can aid entrepreneurs in being more 'in the moment' during meetings, negotiations, or personal interactions. Being present ensures better listening, understanding, and decision-making.
When entrepreneurs prioritise their health, this often reflects in their business values and decisions. Such businesses might prioritize the well-being of their employees, adopt sustainable practices, and be more attuned to the health and well-being of the community they serve.
Regular exercise and a focus on well-being significantly reduce the risk of chronic diseases like hypertension, diabetes, and cardiovascular diseases. For entrepreneurs, this means fewer sick days, a longer career span, and more years to innovate and make a difference.
The pressures of entrepreneurship can lead to severe mental health issues. Physical activity acts as a buffer. It has been shown to reduce the symptoms of depression and anxiety. Furthermore, engaging in group activities can counter feelings of isolation, providing a supportive community that understands shared challenges.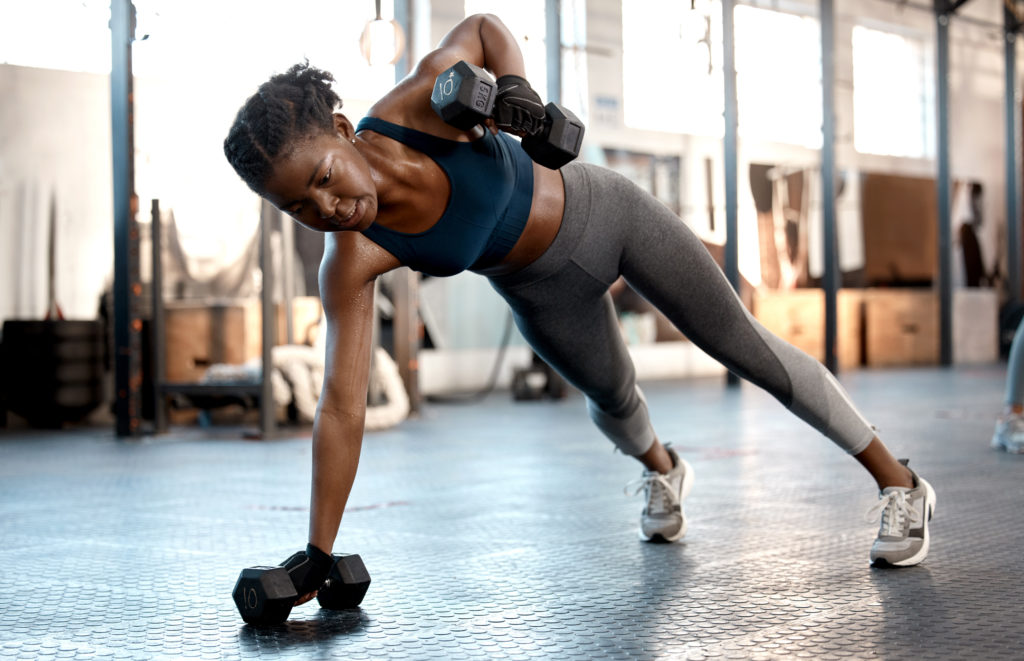 Entrepreneurs who feel personally fulfilled and at peace with themselves often radiate positivity. This personal fulfilment often cascades into their businesses, leading to a positive work environment, satisfied employees, and, ultimately, happy customers.
The entrepreneurial journey is as much a personal journey as a professional one. Every decision made, every risk taken, and every challenge faced is deeply personal. In such a scenario, the entrepreneur's well-being cannot and should not be an afterthought. It's the foundation upon which the edifice of a successful enterprise is built.
So, entrepreneurs should lace up those sneakers, roll out that yoga mat, or take that dance class they've always thought about. Because in taking care of themselves, they're also taking care of their dreams, their teams, and their legacy.
The health of a business is, to a significant extent, a reflection of the health of its leader. Entrepreneurs, as the driving force behind ventures, need to be mentally and physically at their best. Exercise and a broader focus on well-being can make the difference between a burnt-out entrepreneur and a thriving one. It's not just about adding years to life, but life to those years, ensuring that the business and its leader flourish.