Fanning the Flames of Passion, One Experience at a Time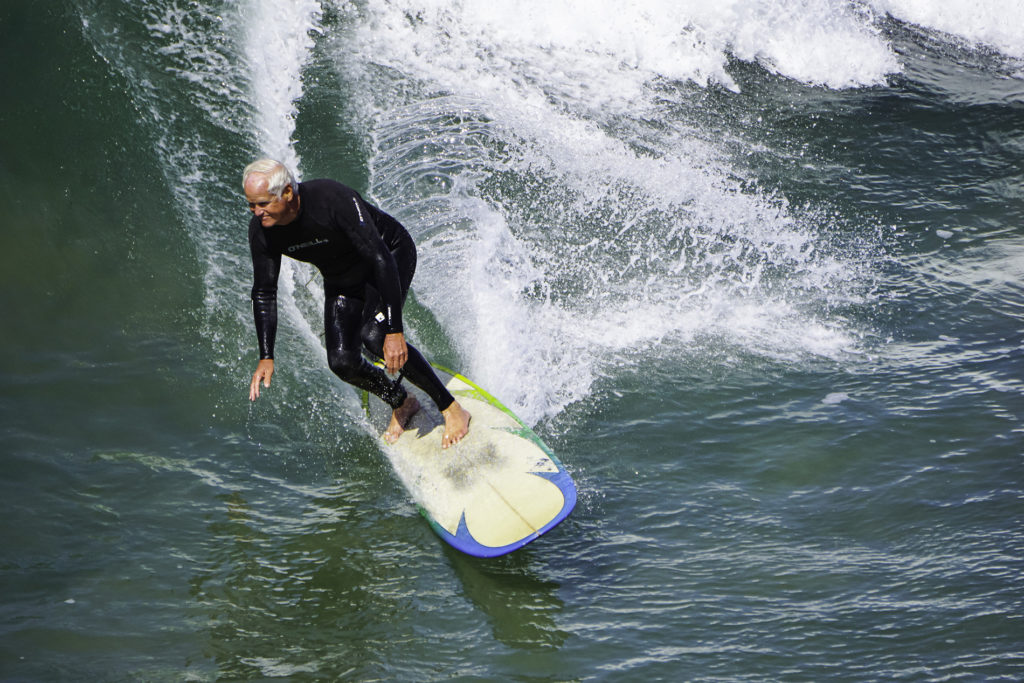 As the sun rises and hits the pristine glass of my office window, the golden hues reflect off the polished oak desk where my life as an entrepreneur unfolds daily. I can't help but smile as I reminisce about my journey in this challenging yet exhilarating world of entrepreneurship.
Now, at 52, I've navigated the tumultuous seas of entrepreneurship for decades. Life, you could say, has been my most generous teacher, supplying endless lessons in both triumph and adversity. Yes, I've stumbled upon countless potholes, tripped over unseen obstacles, and weathered countless storms. But, oh, how I have also soared on the wings of success, experienced the thrill of innovation, and savoured the joy of seeing my dreams materialize.
You see, being an entrepreneur at 52 is not merely about business. It's a symphony of experience, resilience, and an undying spark that fuels the desire to create, innovate, and lead. It's a dance of balance between wisdom acquired through years of trial and error and the ongoing yearning for discovery and exploration. Each day brings a new rhythm and a fresh melody, and I'm always eager to adapt my dance to match.
At 52, the taste of success is much sweeter, for it's tempered with understanding and gratitude. The victories I celebrate now are not just my own but of everyone who's been a part of my journey. Every collaborator, every mentor, every employee who's dared to dream with me – these victories are as much theirs as they are mine. There's a deeper appreciation for the symbiotic relationships that weave together to form the tapestry of entrepreneurial success.
But let's not forget the missteps and failures. They've been my fiercest mentors. Each setback has been a puzzle, a mystery to unravel. And oh, the joy of turning the pages of those riddles, painstakingly solving them, piece by piece. It's a constant learning process, like trying to master an intricate piece of music, one note at a time. At 52, I've come to recognize these failures as not roadblocks but stepping stones on the path to success.
There's a common misconception that entrepreneurship is a young person's game, that innovation and risk-taking are the sole domains of the youthful spirit. Yet, at 52, I'm more innovative, more risk-tolerant, and more creative than ever before. The fire inside me hasn't dampened; it's grown stronger, fueled by wisdom, experience, and the unfading passion for entrepreneurship.
Nowadays, the narrative of my journey is etched not just in the timeline of my ventures but in the laugh lines that frame my eyes, the grey hair that subtly signifies the wisdom earned and the undying spark in my eyes that continues to burn with entrepreneurial passion.
My advice to young entrepreneurs is to embrace the journey, the highs and the lows. Because ultimately, it's not just about building a business but sculpting your character, your resilience, and your perspective. The years will pass, as they have for me, and you'll find yourself looking back, not just at a portfolio of enterprises, but at a rich, textured journey that defines you.
As a 50's plus entrepreneur, my story is not about age. It's about an ongoing adventure filled with discoveries, challenges, victories, and lessons. It's about keeping the flame of curiosity and passion alive, allowing it to illuminate the path of entrepreneurship, irrespective of how many candles adorn your birthday cake.
The journey of entrepreneurship doesn't end at 50; in many ways, it feels like it's just beginning.