Entrepreneurs emerge as the shining stars in the vast cosmos of business, illuminating paths of innovation and breaking barriers with their relentless spirit. They are the visionaries who dare to imagine a world far different from our present and have the grit to bring it to life. This innate ability to dream big and the undying motivation to transform these dreams into reality forms the cornerstone of entrepreneurship.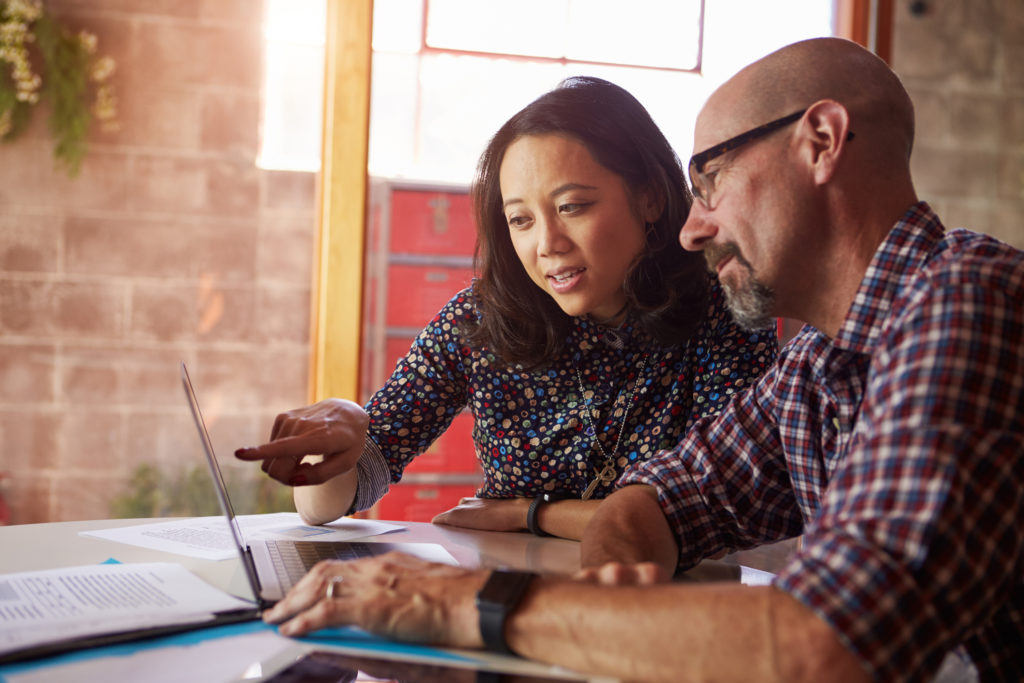 To dream is to transcend the ordinary. Entrepreneurs, with their expansive visions, do not merely settle for what is within their grasp. Instead, they stretch their imaginations, reaching for horizons that many deem unattainable. These grand visions serve multiple purposes. They inspire and ignite a flame of passion within the dreamer, acting as a beacon, guiding them through the foggy landscapes of business challenges. Furthermore, in a world where competition is fierce, these lofty dreams set entrepreneurs apart, carving a niche for their businesses and drawing attention and resources like a magnet.
Yet, what is a dream without the will to chase it? This is where the indomitable spirit of motivation steps in. The journey of entrepreneurship is a roller coaster, with exhilarating highs and daunting lows. In these valleys of challenges, when doubts loom large and obstacles seem insurmountable, it is the motivation that acts as the entrepreneur's compass. This unyielding drive propels them forward and instils an ability to adapt and evolve. Their motivation becomes the lifeblood of their enterprises, infusing energy and enthusiasm into their teams and creating a ripple effect of productivity and inspiration.
Beyond the confines of their businesses, entrepreneurs' dreams and motivations have a broader societal impact. Their innovations often pave the way for a better tomorrow through technological advancements, sustainable solutions, or novel services addressing pressing societal issues. Moreover, as their ventures flourish, they generate employment, contributing to economic progress and enhancing community well-being.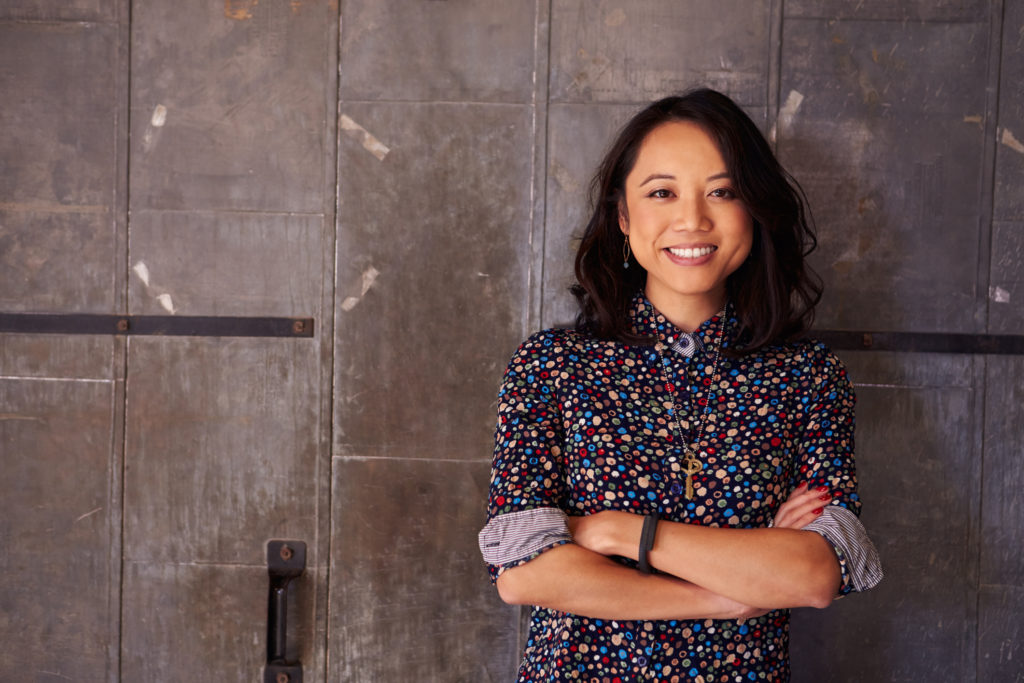 To sustain this delicate dance between dreams and motivation, entrepreneurs often turn to continuous learning, engaging in meaningful networks, and pausing to acknowledge and celebrate their achievements. This trifecta is a rejuvenating elixir, ensuring they remain aligned with their goals and ever-passionate about their pursuits.
Amidst the cacophony of a fast-paced world, entrepreneurs are the maestros orchestrating symphonies of change. No matter how diverse, their ventures all share a common thread — they begin as mere ideas, kindled by audacious dreams and fanned by unwavering motivation.
While it might be tempting to view dreaming big as a whimsical exercise, it is an act of bold defiance in the realm of entrepreneurship. It challenges the status quo, questions established norms and paves the way for what might come next. By dreaming big, entrepreneurs effectively set the stage for monumental technological, cultural, or social shifts. They visualize a future not restricted by present limitations, crafting narratives of what could be.
Motivation, on the other hand, is the heartbeat of an entrepreneur's journey. No matter how grand, dreams risk fading away into the abyss of forgotten thoughts if not pursued with tenacity. Motivation is the catalyst that ensures these dreams take tangible form. The silent whisper reminds entrepreneurs of their purpose during challenging times, the gentle nudge pushing them towards relentless execution, and the fervent cheerleader celebrating their every small victory.
The symbiotic relationship between dreaming big and remaining motivated has wider repercussions, especially in today's interconnected global village. As entrepreneurs break new ground, they inspire countless others to embark on their journeys of discovery. Their stories, laden with aspirations and perseverance, become the lore of modern-day business folklore, encouraging the next generation to aim higher and push harder.
Moreover, the ever-evolving digital age provides entrepreneurs platforms to amplify their dreams and motivations. Social media, online communities, and digital storytelling have become powerful tools, ensuring their visions resonate far and wide. This interconnectedness also means an entrepreneur's motivation can spark a collective drive, leading to collaborative ventures and global partnerships.
Yet, the path isn't always laden with roses. Entrepreneurs often grapple with self-doubt, external scepticism, and unforeseen challenges. In such moments, revisiting their big dreams and grounding themselves in their core motivations can act as a sanctuary, reminding them of their larger mission and the impact they aspire to make.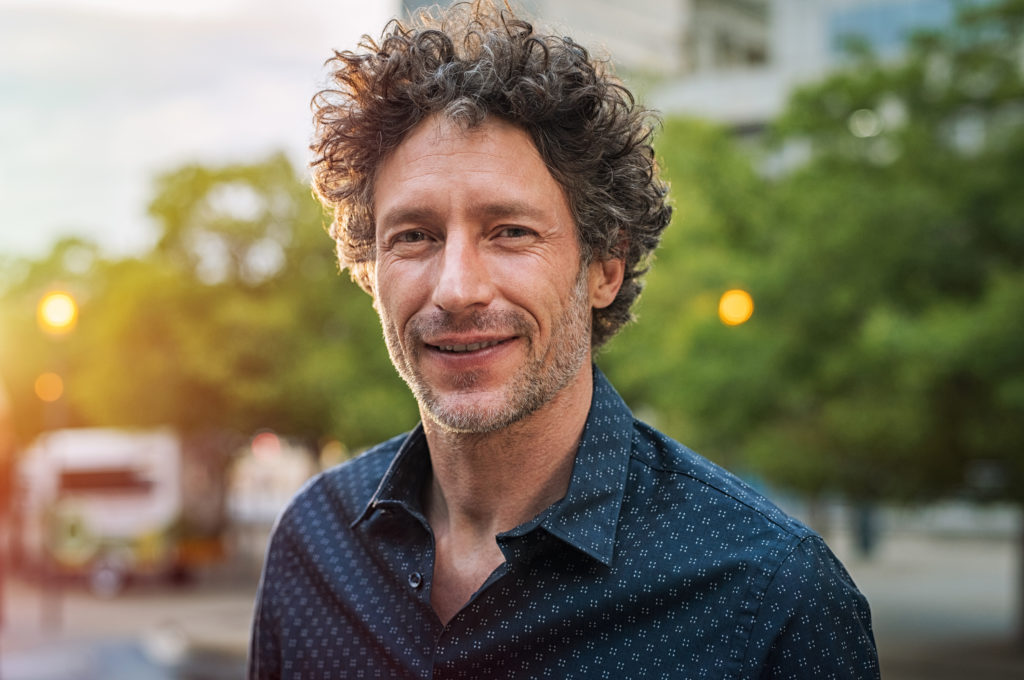 In weaving the tale of tomorrow, entrepreneurs are the protagonists we need. Their dreams paint the canvas of possibilities, while their motivation crafts the storyline. As society stands on the precipice of unparalleled change, these visionary dreamers and doers hold the brush, shaping the contours of the future. Their endeavours, fueled by dreams and motivation, are not just business pursuits but epic sagas of the human spirit and potential waiting to unfold.
In the dynamic landscape of business, investors wield significant influence. By choosing where to allocate their resources, they shape the innovation trajectory. Now, more than ever, it's imperative for investors to champion startups helmed by dreamers spanning across age groups. Investing in such diverse visionaries offers a unique blend of fresh, boundary-pushing ideas and seasoned, time-tested wisdom. Young dreamers often bring an innate ability to challenge conventions, an unjaded perspective, and an inherent fluency with emerging technologies. On the other hand, their older counterparts offer the sagacity born from experience, a deep understanding of enduring principles, and, often, a nuanced approach to problem-solving. Together, they represent a spectrum of potential and possibility. By investing in startups with such a rich tapestry of dreamers, investors not only magnify their chances of backing the next revolutionary idea but also play a pivotal role in fostering a culture of inclusive innovation, ensuring that the future of entrepreneurship remains vibrant, diverse, and representative of all facets of human ingenuity.