In recent years, eBay, once the go-to platform for online selling, has come under scrutiny from its seller community. Many sellers have voiced concerns over the challenges they face when using the platform, leading some to seek alternatives. Let's delve into why eBay is becoming increasingly difficult to work with for sellers and highlight some of the alternative platforms that are emerging as competitors.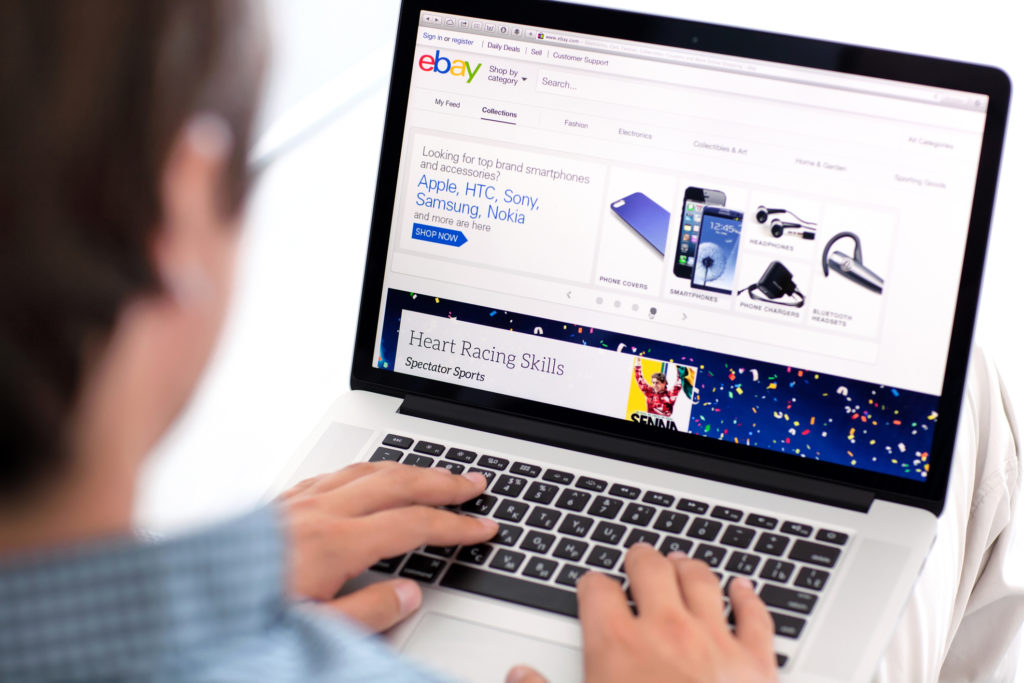 Payment Holds: A Bone of Contention
One of the primary grievances sellers have with eBay is the issue of payment holds. While eBay maintains that these holds are designed to ensure a safe and trustworthy environment for both buyers and sellers, many sellers view them as a significant obstacle to their business operations. Payment holds can last for up to 21 days, and for small businesses or individual sellers who rely on timely payments to replenish stock or cover operational costs, this can be a substantial setback.
Rising Transaction Fees: Cutting into Profits
Another significant concern for eBay sellers is the platform's transaction fees. Over the years, these fees have steadily risen, making it increasingly challenging for sellers to maintain profitability. While it's understandable that eBay needs to cover its operational costs and make a profit, many sellers feel that the high fees are disproportionate and eat into their margins to an unsustainable extent.
A Shift Towards Alternatives
Given these challenges, it's no surprise that many eBay sellers are exploring alternative platforms. Here are a few that have gained traction:
Etsy: Particularly popular among artisans and crafters, Etsy offers a niche platform for unique, handcrafted goods. While it also has its fee structure, many find it more reasonable compared to eBay, especially for niche products.
Mercari: A user-friendly platform, Mercari is gaining popularity for its straightforward fee structure and easy listing process. It's especially popular among individuals looking to declutter and sell pre-owned items.
Poshmark: For fashion enthusiasts, Poshmark provides a dedicated platform to buy and sell clothing, accessories, and shoes. Its vibrant community and social selling features offer a unique selling experience.
Facebook Marketplace: Leveraging the vast user base of Facebook, the Marketplace feature allows local buying and selling. It's free to list, and while it doesn't have an auction feature like eBay, it's becoming a go-to for many sellers for its simplicity and reach.
Shopify: For those looking to establish their brand and online store, Shopify offers a comprehensive solution. While it comes with its monthly fee, sellers have the autonomy to build their brand without the constraints of marketplace rules.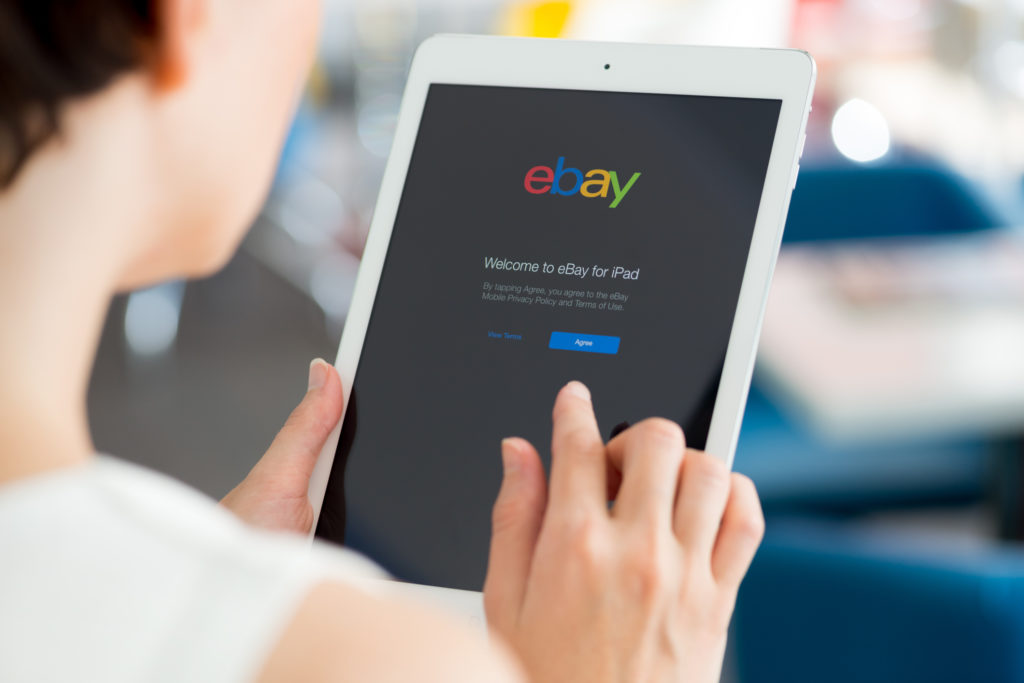 The Changing Dynamics of E-commerce
The challenges faced by sellers on eBay are reflective of the broader shifts in the e-commerce landscape. As the industry matures, sellers are demanding more from the platforms they use, seeking not just a place to list their items but a holistic environment that supports their business growth.
Enhanced Seller Support: The Need of the Hour
One of the primary areas where sellers feel underserved is in terms of support. Resolving disputes, understanding fee structures, and navigating platform rules can often be complex. Sellers are seeking platforms that offer transparent policies and proactive support.
For instance, while eBay does have a resolution centre, many sellers find it skewed in favour of buyers. A more balanced approach, where genuine concerns from both sides are addressed fairly, would go a long way in building seller trust.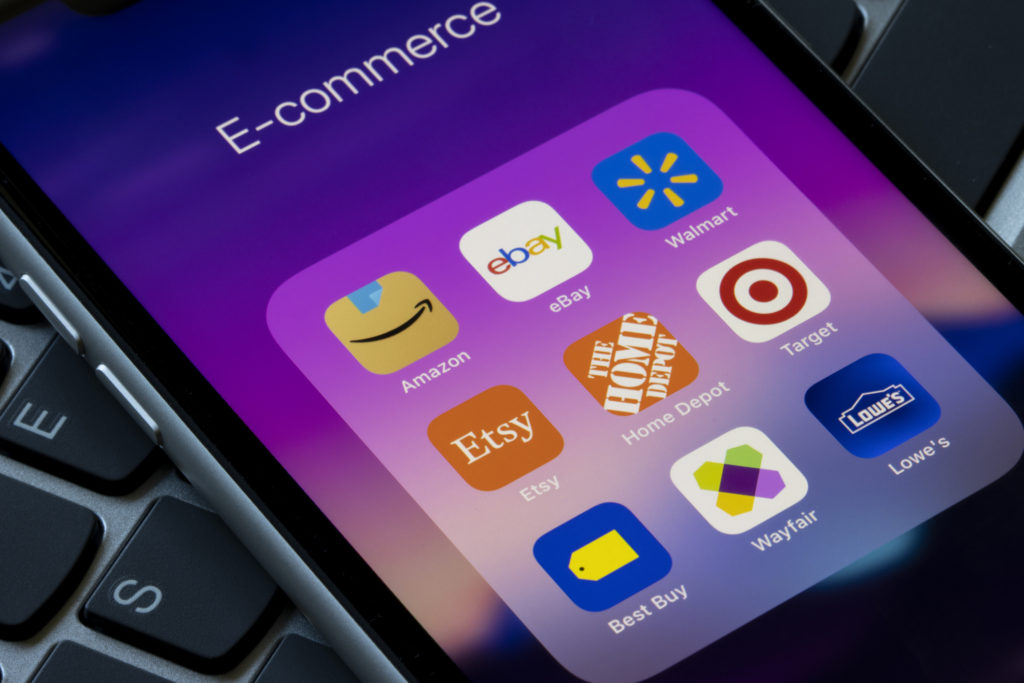 The Allure of Direct-to-Consumer Models
Another trend that's gaining momentum is the direct-to-consumer (DTC) model. Brands and individual sellers are creating their websites and leveraging social media channels to drive sales. This approach bypasses traditional marketplaces altogether. While it requires more effort in terms of marketing and logistics, it provides sellers with greater control over their brand narrative, customer experience, and, importantly, their margins.
Platforms like WooCommerce and BigCommerce are enabling even small businesses to set up their online stores with relative ease. Coupled with digital marketing strategies, sellers can reach their target audience directly, fostering loyalty and repeat business.
Cross-Platform Selling: Diversifying Revenue Streams
Relying on a single platform for sales can be risky, as any changes in policies or fee structures can significantly impact a seller's bottom line. Hence, a growing number of sellers are adopting a cross-platform strategy. By listing on multiple marketplaces and maintaining their DTC site, sellers can diversify their revenue streams, mitigating risks associated with any single platform.
Looking Ahead: What's Next for Online Sellers?
The challenges faced on platforms like eBay are prompting a re-evaluation of how online selling is approached. As sellers become more informed and empowered, they're likely to gravitate towards platforms and models that offer them the best value and support.
For new entrants in the e-commerce platform space, there's a clear opportunity to differentiate by prioritizing seller needs. And for established platforms, continuous adaptation and a re-focus on user-centric policies will be key to retaining their user base.
In a rapidly evolving digital world, one thing is clear: the e-commerce platforms that prioritize their sellers' needs and adapt to the changing landscape will be the ones that thrive in the long run.