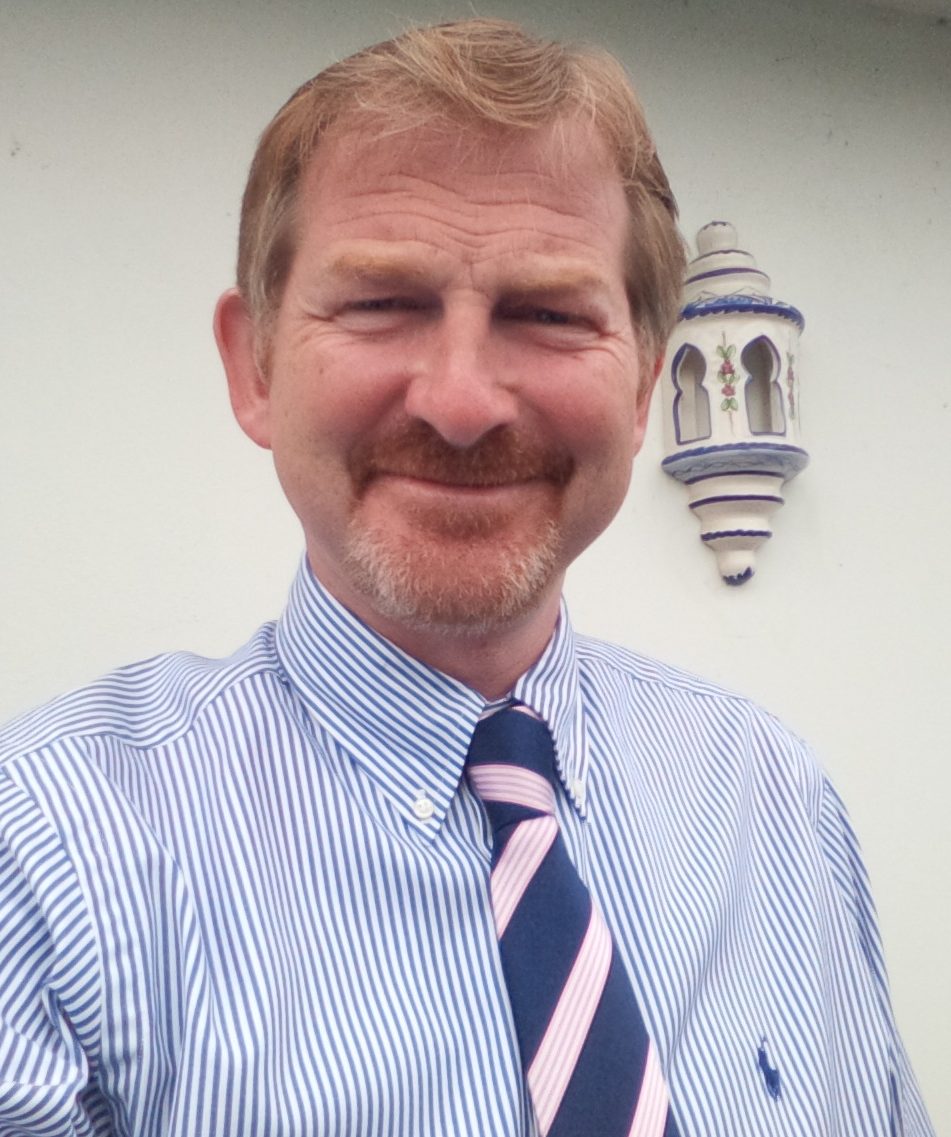 We all have different ways of doing business, and often we look for inspirational characters to inspire our style or approach. I know personally over the years I have without a doubt had models in my mind of who I would like to emulate in my approach to business.
Victor K. Kiam, the American entrepreneur and TV spokesman for Remington Products, and the owner of the New England Patriots football team from 1988–1991 was in my early years a great inspiration. He was the author of the first business book I purchased as a young teenager – Going For It. I remember sitting reading that from front cover to the back cover and thinking how amazing it was to work with a company and every single bonus use that to buy more shares so that eventually he ended up owning the business that he had been employed for. How inspirational the 1980's were in my early thoughts.
Since then people have inspired me, but generally, locations have played a larger role with who I am and what I have achieved. There is no doubt in my mind that a place and atmosphere are the breeding grounds for innovative ideas and the water that springs to life entrepreneurial spirit. I have seen on many occasion great ideas die a death not because they were wrong but because the team around them was poor, either too old to see the opportunity and acting like dinosaurs of yesteryear or too negative about anything put forward.
Business is about striving for opportunity, 95% of employees and management just tick along but to be really successful and jump at opportunities you need to make sure your company is full of pro-active and pro-thinkers this accounts for the 5%. If you can build your existing business or start-up with that crucial 5%, then you are truly on to a winner because unlike the other 95% they will see endless opportunity where others only see negativity. This is the core to success.
Personally, I find myself coming alive when travelling, meeting new people and sitting in a hotel lobby working on my laptop or round a swimming pool with a nice cold drink. These stimulate my mind and energy at a level seldom achieved in the office environment. In fact, I would say productivity for me in an office is 80% less than if I sit with a beautiful view or in a location that is buzzing with others of a similar mindset.
I am not a great team player, I admit it, I hate being a member of a flock or group of sheep like others, I can not stand being pinned in on trade delegation events or going to a conference and being forced to be with others. I like to act alone, I am in fact many ways a lone wolf in this, but I get results because of this. Everyone has their own views and opinions, and I am not saying mine is correct, but for me, it works a real treat being able to channel my efforts and being in control of them.
Never ever set out to be a person you admire, set out to carve your own place in the world, and enjoy doing it. It will be a bumpy ride with great highs and deep lows but don't ever give up the chase and race, it is fun to keep on going.
Good luck