Corporate Venture Capital (CVC) investments have traditionally been a vital artery of financial support for startups, driving innovation and growth. However, in 2023, the UK witnessed a significant downturn in such investments, alarming stakeholders and startups alike. This article explores the reasons and potential implications behind this drastic fall in CVC investments in UK startups in 2023.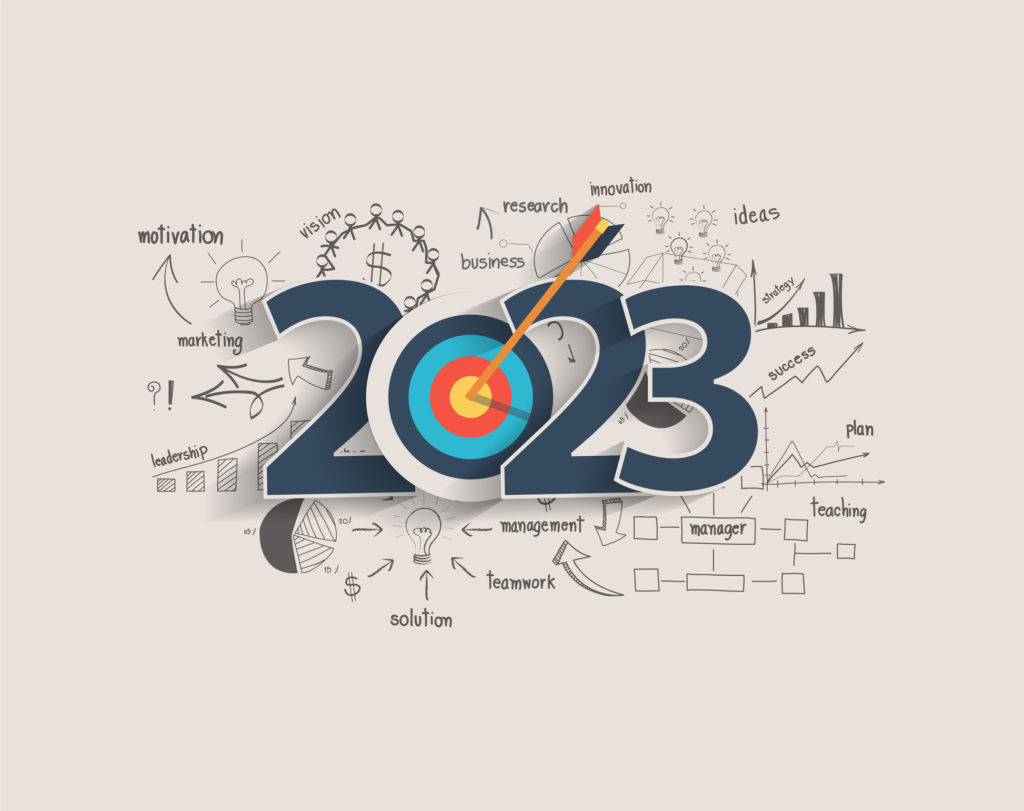 The Status Quo: A Drastic Drop
2023 has seen an unprecedented dip in CVC investment levels in UK startups. Data from multiple sources, including VC Deal Room and Crunchbase, show a stark reduction of approximately 40% as compared to previous years. This sudden fall has left market observers, startup founders, and venture capitalists perplexed and apprehensive about the future of the UK's vibrant startup ecosystem.
Factors Behind the Decline
Several factors have contributed to this decline in CVC investments. Primarily, the geopolitical uncertainty around Brexit and its aftermath has continued to impact the investment climate adversely. As corporations grapple with changing regulations, trade agreements, and fluctuating currency value, their risk appetite for startup investments has diminished.
The onset of the global COVID-19 pandemic, and its residual effects, have also played a pivotal role. Corporate budgets have been restructured and reduced, with a keen focus on shoring up reserves and supporting existing operations rather than fuelling external growth through startup investments.
The rise of alternative financing methods, such as crowdfunding and ICOs (Initial Coin Offerings), may also have diverted some startup funding away from traditional CVC investments. These methods offer a more democratized form of fundraising and have gained popularity among new-age startups.
Potential Impact and Future Prospects
The dwindling CVC investments in UK startups could have far-reaching implications. Primarily, it could slow the pace of innovation and technological advancements. Startups, often the catalysts of disruptive innovation, rely on substantial funding for research and development, and the current decline could stall progress.
Moreover, this downturn could potentially limit the creation of new job opportunities, hindering economic growth. The vibrant startup ecosystem is a significant contributor to employment generation in the UK, and a sustained fall in CVC investments could inevitably impact this.
However, it's essential not to view the current scenario through a lens of doom and gloom. Despite the decline in CVC, the overall UK startup ecosystem remains resilient. Other forms of funding, such as private equity, personal investments, and government grants, have seen some activity, which could partially offset the decline in CVC investments. However, there are signs of issues also within the private equity and personal investments into start-ups that might also be a signal of future issues.
Furthermore, as the world gradually emerges from the pandemic and as Brexit transitions stabilize, corporations may once again regain their risk appetite. As such, the downturn in CVC investments could be a temporary phenomenon, with the likelihood of recovery in the following years.
Coping Strategies and Recommendations
The current downturn of CVC investment in UK startups calls for a recalibration of strategies for both startups and corporate investors. Startups may need to diversify their funding sources, explore collaborations, increase efficiency, and prioritize profitability over rapid expansion. They might also consider fostering stronger relationships with their existing investors and patrons, which can yield dividends during challenging times.
On the other hand, corporate investors must recognize the latent opportunity that this decline presents. It might be the optimal time to invest in high-potential startups, given the lower valuations and reduced competition from other CVCs. Moreover, by providing startups with not just financial support but also mentorship, resources, and access to networks, CVCs can facilitate their growth, ensuring a win-win for both parties.
Policy Intervention: The Role of the Government
The role of the government during this downturn is pivotal. It can stimulate the ecosystem by providing grants, tax incentives, and easing regulations for startups. Furthermore, the government can facilitate platforms that connect startups with potential investors, thus bolstering the investment climate. These measures can significantly alleviate the impact of the downturn in CVC investments and foster an environment conducive to startup growth. Unfortunately, the current UK government seems pre-occupied with other political issues and not with the startup community.
An Opportunity for Resilience and Growth
It is indeed a challenging time for the UK startup ecosystem, given the drastic decline in CVC investments. However, as the adage goes, 'every cloud has a silver lining'. This downturn can act as a catalyst for startups and investors to innovate, adapt, and build resilience. The dynamic nature of the startup ecosystem, coupled with the possibility of improved economic conditions, signifies hope for the future.
The UK's vibrant startup ecosystem, renowned for its innovation and tenacity, has weathered storms before. With strategic interventions, diversified investment approaches, and steadfast resilience, it is poised to navigate this downturn and continue to thrive. After all, periods of challenge often sow the seeds of opportunity and transformation. The task ahead is to harness these opportunities and pave the way for a resilient and robust future for the UK startup landscape.