Compassion, a virtue deeply ingrained in human nature, has been the cornerstone of societies throughout history. We can understand and empathize with the suffering of others, providing emotional support and, when possible, practical assistance. However, in recent times, there has been a concerning decline in compassion within the United Kingdom. It is crucial to rekindle this vital virtue to preserve our social fabric and enhance the well-being of all citizens.
The Importance of Compassion
Emotional Well-being: Compassion is essential for maintaining our emotional well-being. When we show understanding and empathy towards others, it not only uplifts the individual but also creates a ripple effect of kindness, which leads to a happier and more supportive community.
Social Cohesion: In an increasingly diverse society, compassion fosters unity and helps bridge the gap between different cultures, religions, and social classes. When people exhibit genuine concern for one another, it promotes a sense of belonging and strengthens social bonds.
Mental Health: Research has shown that practising compassion and empathy positively impact mental health. It reduces stress, anxiety, and depression while increasing happiness and satisfaction. We can create a more resilient and mentally healthy society by cultivating compassion.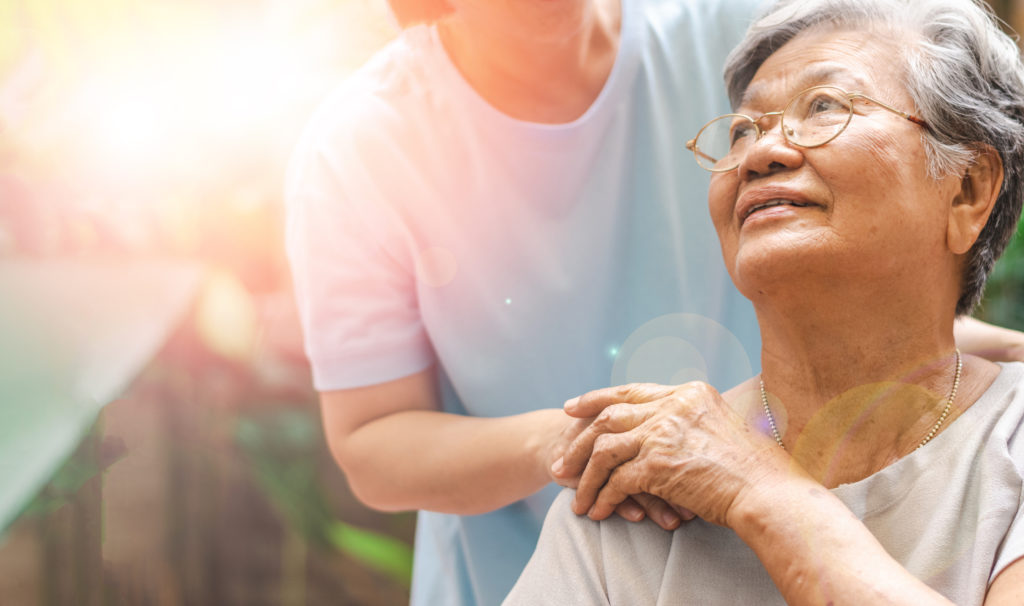 Recent Decline of Compassion in the UK
In recent years, there have been several indications of a decline in compassion within the UK:
Political Polarization: The UK has seen a rise in political polarization, leading to the slander of those with opposing views. This trend has fostered an environment where empathy and understanding are pushed aside in favour of hostility and division.
Economic Disparity: The increasing gap between the rich and the poor has contributed to a lack of compassion. As the divide widens, it becomes easier for those in privileged positions to ignore the struggles and hardships the less fortunate face.
Social Media: The pervasive use of social media has given way to a culture of instant gratification and self-promotion. This often comes at the expense of genuine connections and meaningful interactions, which are vital for fostering compassion.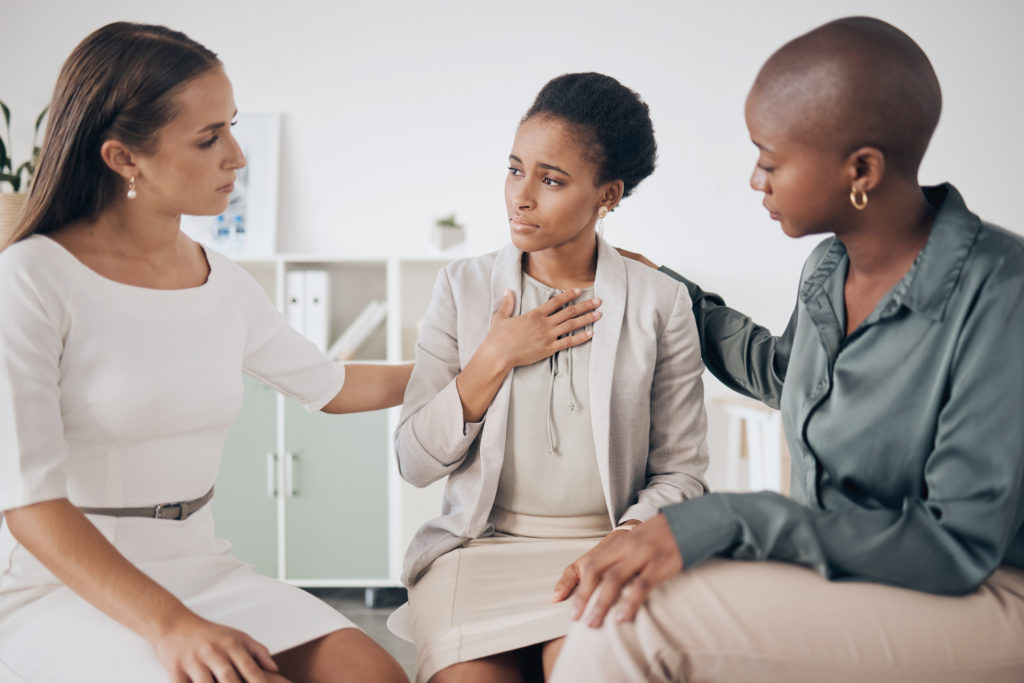 Reviving Compassion in the UK
To counteract this decline, it is essential to revive compassion within the UK.
Education: Integrate compassion and empathy training into the educational system, teaching children the importance of understanding and caring for others. This will help cultivate a generation that values compassion and human connection.
Community Outreach: Encourage participation in community service and outreach programs focusing on helping those in need. This will provide opportunities for people to connect with others, understand their struggles, and foster a sense of empathy.
Media: Promote positive and compassionate stories, showcasing acts of kindness and humanity. This will help counteract the negativity and divisiveness that have become all too common.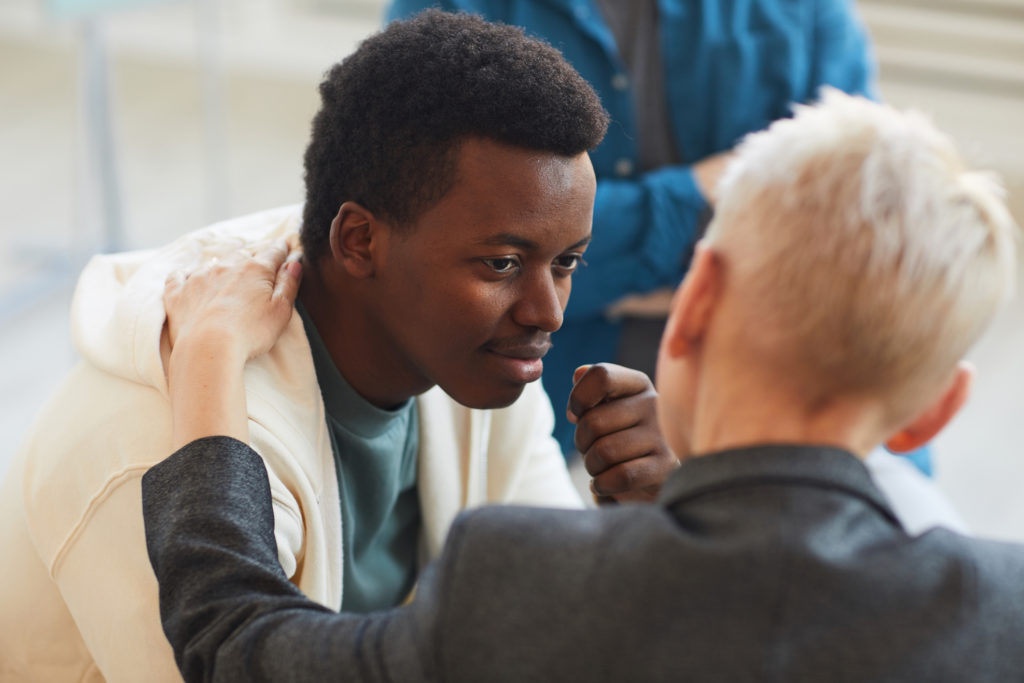 The Brexit campaign
The Brexit campaign and its aftermath have had significant implications on compassion within the UK, contributing to the decline in various ways.
Polarization: The Brexit referendum divided the nation into "Leave" and "Remain" camps, leading to hostility and tension. As people became more entrenched in their positions, empathy and understanding for those with differing opinions began to wane. This polarization has persisted long after the vote, further straining social relationships and impeding compassion.
Economic Anxiety: Brexit resulted in economic uncertainty and anxiety for many individuals, particularly those in lower-income brackets. This uncertainty led some to focus more on their own struggles and financial security, leaving less room for empathy and compassion for others.
Anti-Immigrant Sentiment: The Brexit campaign was partially fueled by concerns over immigration and a desire to regain control over national borders. This narrative led to increased anti-immigrant sentiment and, in some cases, xenophobia. Such attitudes make it difficult for people to empathize with the plight of immigrants and refugees, ultimately hindering the cultivation of compassion.
Erosion of Trust: The Brexit campaign was marked by misinformation and divisive rhetoric from both sides. As a result, trust in political institutions and media outlets declined, fostering an environment of scepticism and cynicism. In such an environment, it becomes challenging to maintain open and compassionate dialogues with those holding opposing views.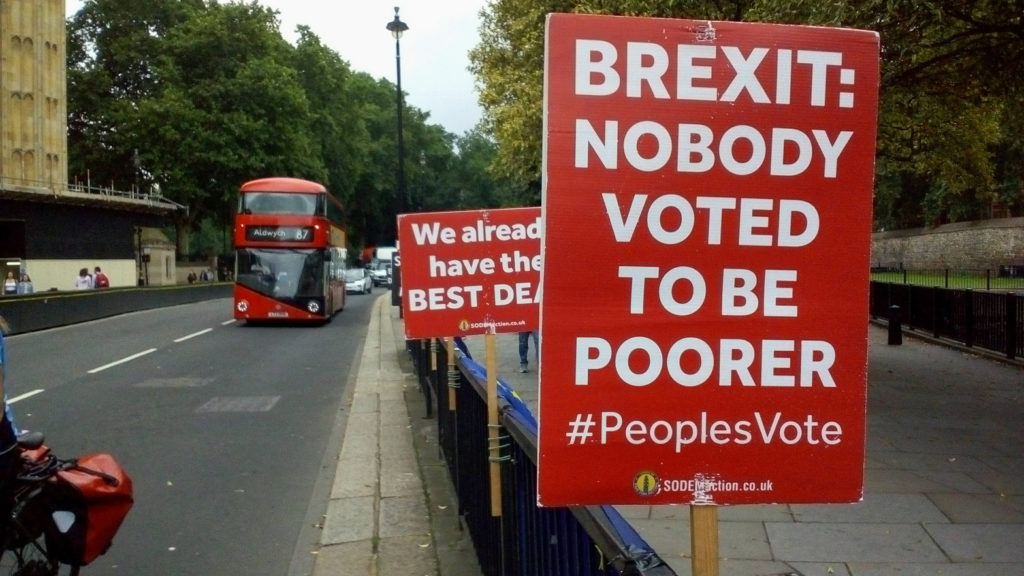 Final Thoughts…
To counteract the negative impact of the Brexit campaign on compassion in the UK, it is crucial to address these issues and work towards healing the divisions created by the referendum. Encouraging open and respectful conversations, promoting cultural exchange, and focusing on shared values can help rebuild social cohesion and restore compassion within the nation.
Compassion is a crucial virtue that must be revived and nurtured in the UK. We can create a more inclusive, cohesive, and emotionally healthy society by fostering understanding and empathy. Our collective responsibility is to prioritize compassion and ensure that it remains an integral part of our lives and communities.