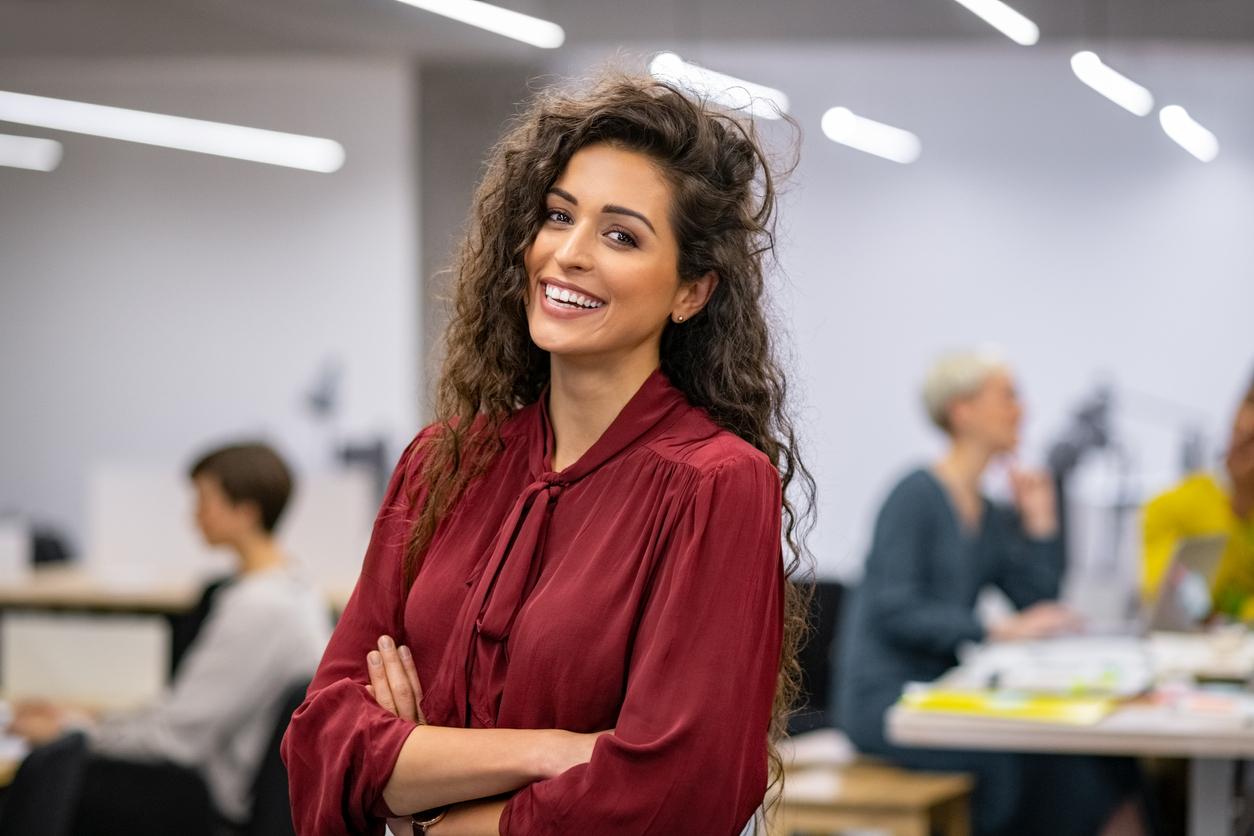 While it may be surprising to most, public relations is more effective than advertising when it comes to attracting new customers. The reason is that while advertising is paid media, PR is earned media. Public relations campaigns add a boost of credibility and authenticity to the brand. Moreover, they play an important part in the consumer decision-making process.
PR is an important component of any marketing strategy that aims to boost the company's visibility and increase trust in the brand. Just like social media, paid advertising, and digital marketing, PR contributes to business growth and brand awareness. There are numerous PR strategies available and there is not a one-size-fits-all PR solution, so you will have to choose your public relations tactics carefully.
Whether we're talking about traditional media, social media, or in-person engagements, well-chosen PR strategies will contribute to your brand's positive reputation and will help your business: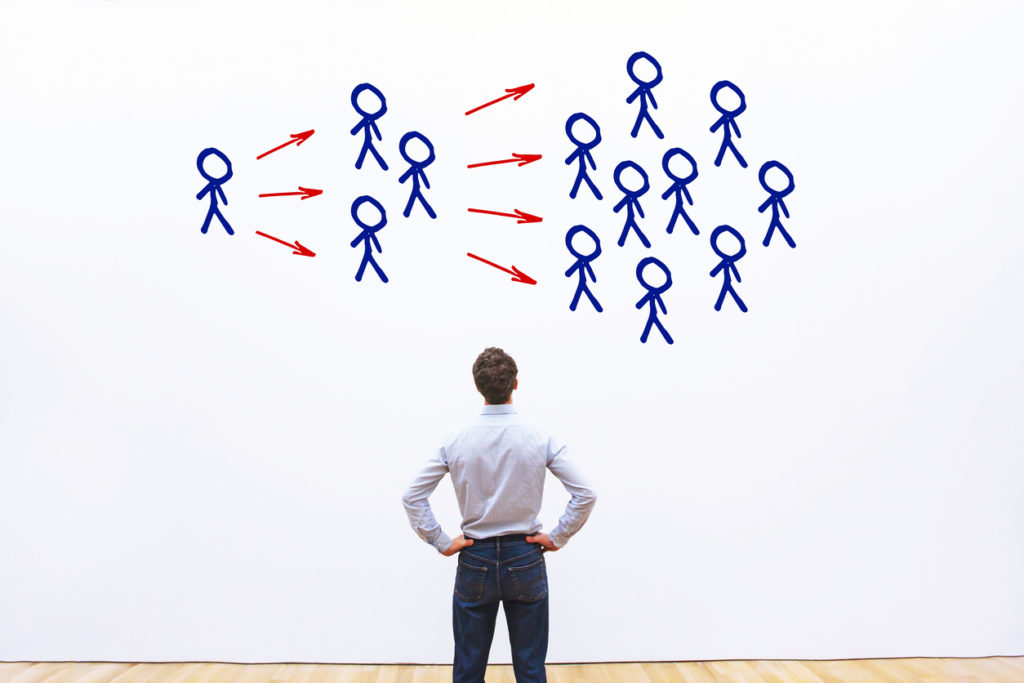 Create brand awareness
If your goal is to get more customers, the first natural step to take is to make sure potential customers know about your products or services. PR strategies contribute significantly to brand awareness by exposing your business to a larger audience. They tell your story and focus on everything that your business brings to the market.
Through media coverage and social media engagement, public relations strategies reach your target audience and familiarize potential customers with your brand. If done correctly, PR can pave the way to increased exposure through various media outlets and positive news coverage. Whether we're talking about backlinks to articles on trustworthy news sites or interviews with brand representatives, your PR strategy will start a conversation and engage the audience.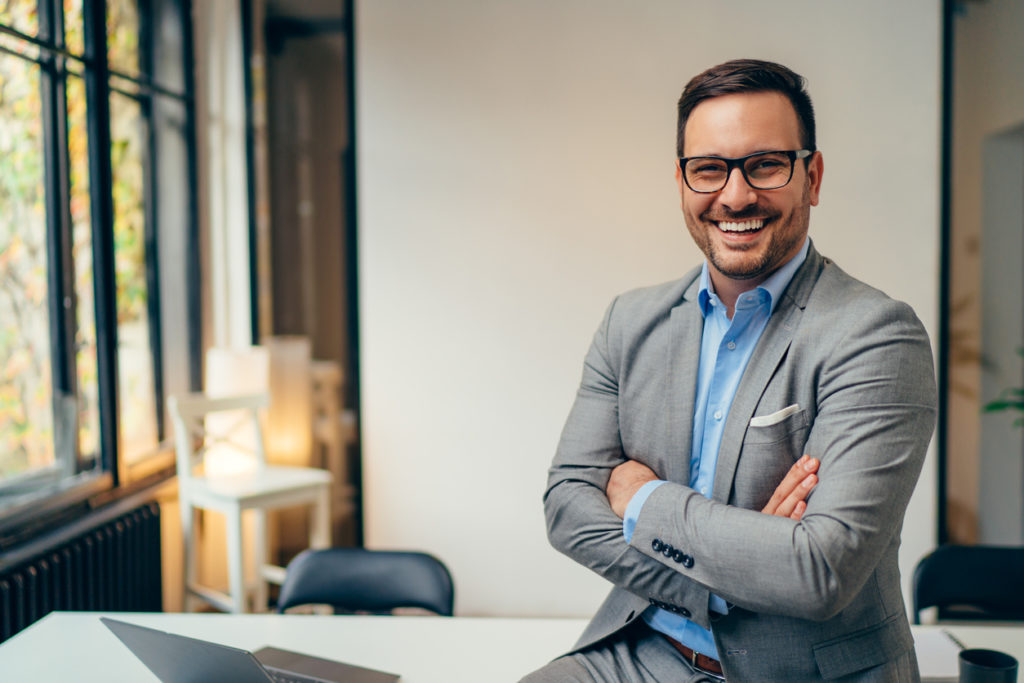 Increase credibility
Brand credibility is the foundation of your company's success. Customers need to trust your products or services, and PR campaigns can help you position your business as a reliable and honest company. Ads spread the word about your product but it's the PR strategies that captivate the interest of your target audience.
Customers may ignore advertisements in all forms, but if they read about your company in an informative article placed strategically in a publication, they will process it as valuable information and not as a paid advertisement. PR aims for genuine opinions and reviews coming from unbiased sources. Its goal is to build a dialogue between the brand and consumers. And authentic dialogue is the shortest path to brand credibility!
Consolidate reputation
In PR, bad press is just this…bad press, so you need to consolidate your reputation and create a positive brand image. Whether we are talking about socially responsible campaigns, involvement in charitable events, or other contributions to society, your company should rely on PR campaigns that prove your commitment to making a difference for the community. PR strategies should associate your brand with the concept of giving back.
Customers tend to answer positively to brands that enjoy a philanthropic reputation. Moreover, they favor brands that understand that trust must be earned and cultivated through involvement and engagement. However, PR strategies can also be used to manage a crisis. Whenever a brand is going through a PR crisis and attracts a negative light, public relations can intervene to deliver the most sensible and smart answer. They will guide the narrative toward a positive course of action and restore the company's credibility.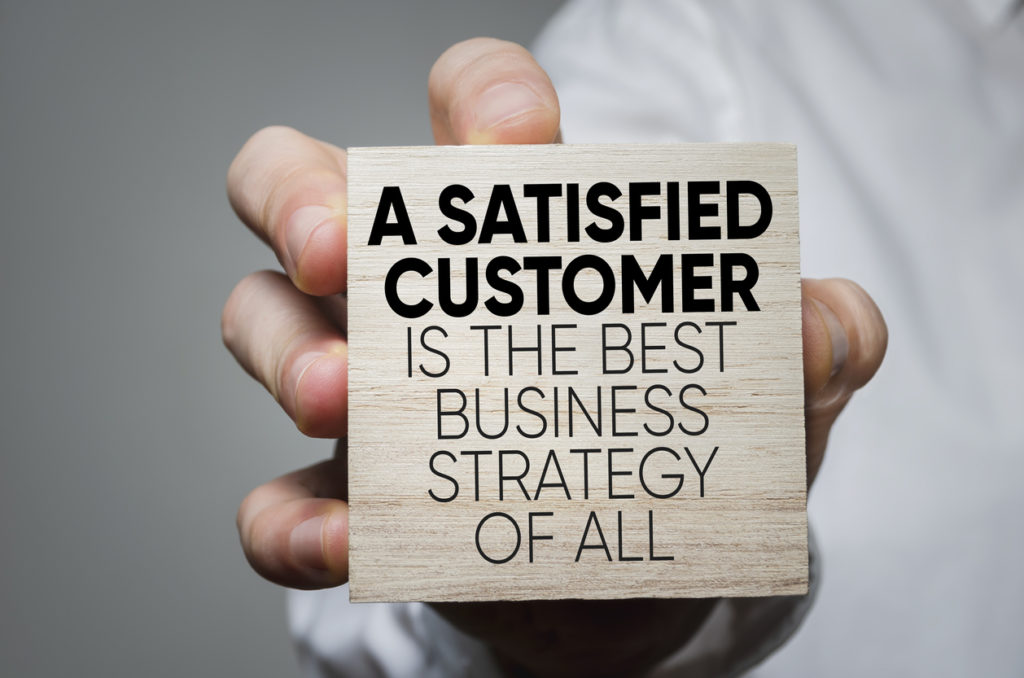 Communicate with the audience
PR strategies help you reach your target audience and establish a dialogue. If your brand has a positive image and exudes credibility, you can easily set a fluid dialogue between your business and existent, as well as potential customers. Social media platforms facilitate access to a vast customer base, especially if you decide to collaborate with influencers to increase your brand awareness.
The key to success is to establish a two-way communication channel between your company and its customers. You need to engage with them every step of the way. Whether we're talking about answering their questions on social media platforms or setting an interactive post-sale service, your company needs to be aware of the dialogue that follows and be receptive to the audience's feedback.
Unlike paid advertising, public relations is focused on positioning your brand as an authority on the market and boost your credibility. Customers are no longer falling for flashy banners and paid-for testimonials. They only trust companies that have a positive image, enjoy a solid internal culture, and engage with their customers. So, yes, PR can help your company get customers!