As an entrepreneur and a founder, your role extends far beyond conceiving and developing innovative ideas. The success of your venture largely depends on your ability to build a team that shares your vision and energy. This team is an essential asset that has a profound influence on the growth trajectory of your startup. However, the process of assembling such a team is not without its challenges and hard decisions. One of the toughest calls is recognizing when someone is not meeting the necessary criteria and parting ways. In this article, we will delve into the importance of building an energetic team and the difficulties of making these tough choices.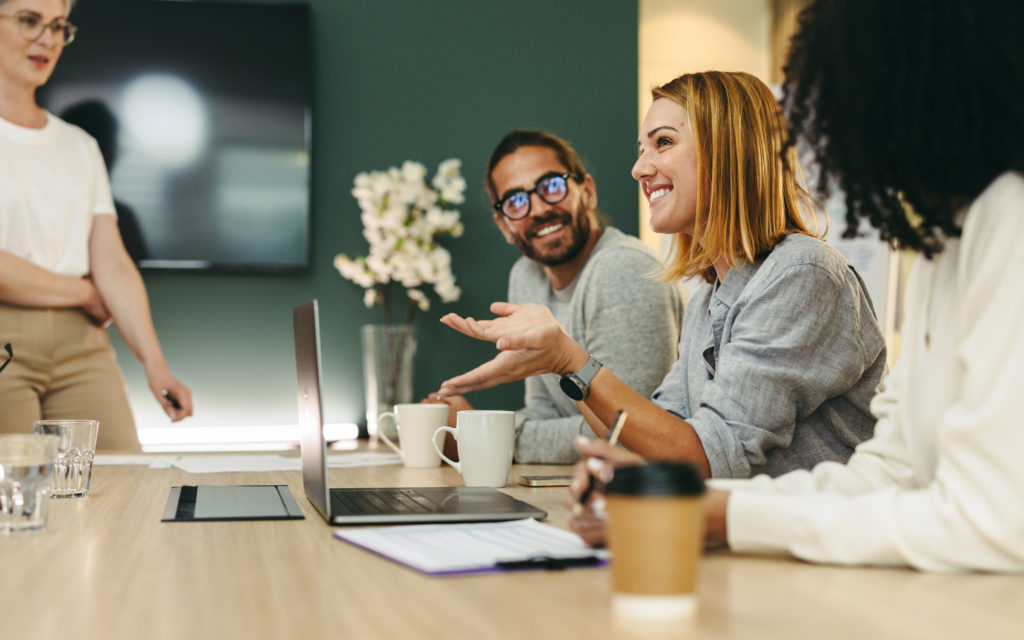 The Crucial Role of Team Dynamics in Entrepreneurial Success and the Hard Choices It Implies
The crucial role of team dynamics in entrepreneurial success cannot be overemphasized, as the energy, synergy, and commitment within a team can significantly impact a startup's trajectory. A cohesive, energetic team can stimulate innovation, enhance productivity, and exhibit resilience in the face of challenges, thereby propelling the startup towards its objectives. However, establishing such a team often entails making tough choices, the most difficult of which can be letting go of members who do not align with the organization's vision or contribute to its energy. This decision, while emotionally taxing and potentially disruptive, is crucial to maintaining the team's dynamism, preserving the startup's vision, and optimizing limited resources. Consequently, making these hard calls and managing their implications effectively is a vital aspect of entrepreneurial leadership.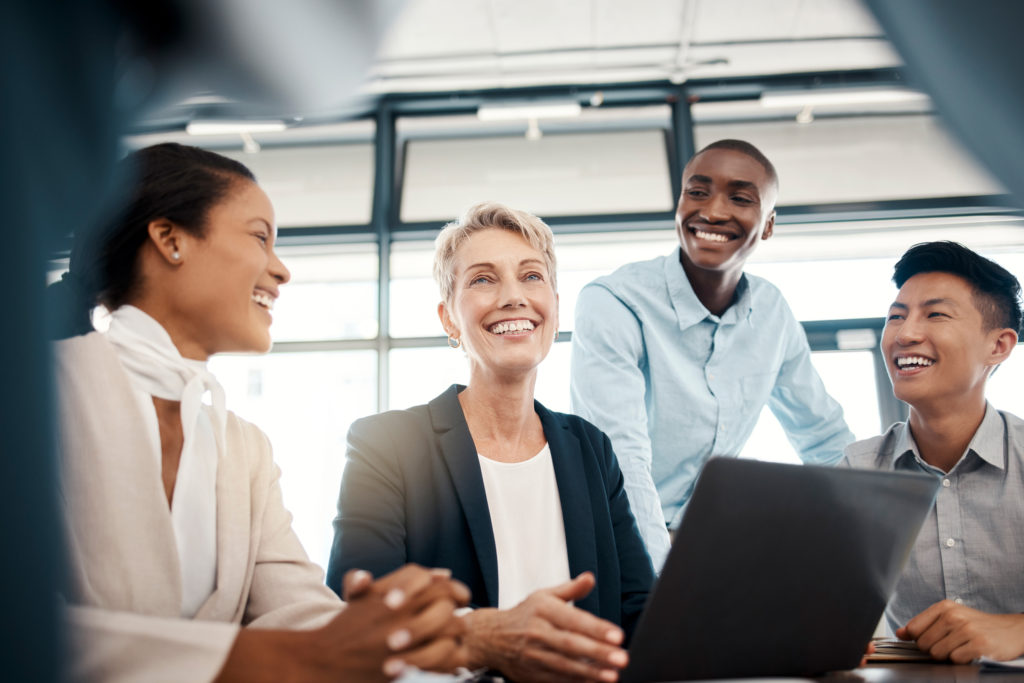 Building an Energetic Team
The importance of fostering an energetic team around you cannot be overstated. These individuals are not merely employees executing tasks but your partners in turning your entrepreneurial vision into reality. A high-energy team can bring several key benefits to your business.
Enhanced Productivity: An energetic team is generally more productive. The energy and passion they bring to their roles can drive them to work longer, harder, and smarter, pushing your business forward faster.

Innovation and Creativity: Energetic teams often harbour a culture of innovation and creativity. These individuals are not afraid to question, challenge, and explore new ways of doing things, driving continuous improvements.

Resilience: Startups inevitably face challenges and setbacks. An energetic team can display remarkable resilience in these situations, helping the company navigate through tough times.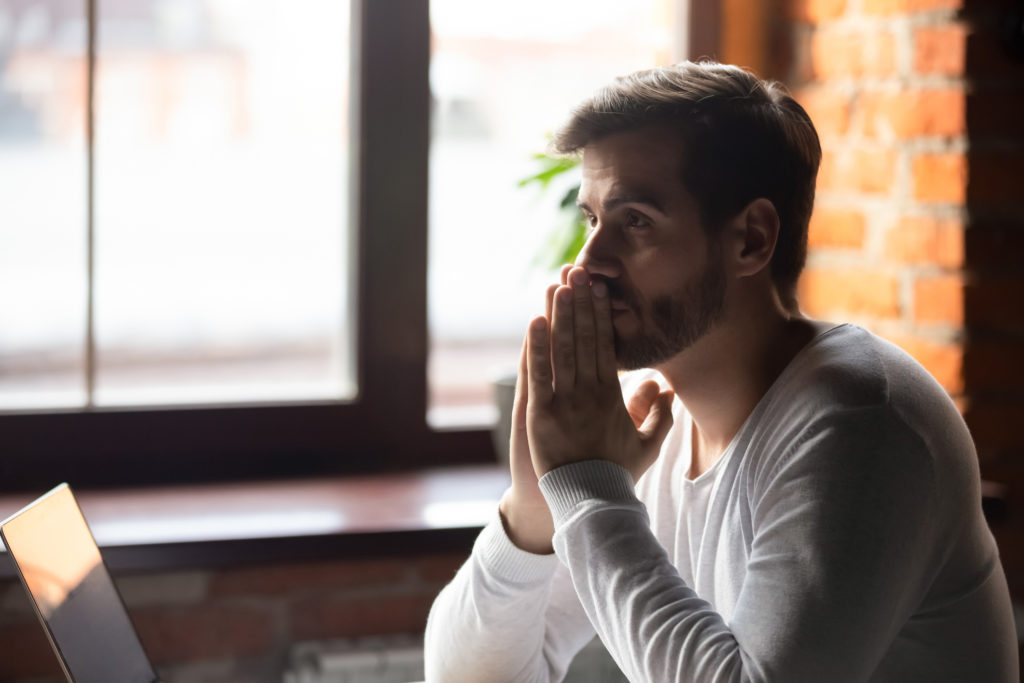 The Hard Decisions
Building such a team is not a straightforward task despite the clear benefits. Sometimes, you might have to decide to let go of team members who do not meet the criteria. These decisions, although hard, are critical for several reasons.
Maintaining Team Dynamics: One individual who is not a cultural fit or lacks the necessary energy and commitment can disrupt team dynamics, affecting overall morale and productivity.

Preserving the Vision: To ensure your vision is carried forward as intended, having a team that fully aligns with it is essential. A team member who does not share this vision can inhibit progress.

Optimizing Resources: In the resource-constrained environment of a startup, every team member counts. If someone is not contributing effectively, redirecting those resources elsewhere might be more beneficial.
Making these decisions is challenging, not just from a practical perspective but also from an emotional standpoint. As a founder, you might have developed personal relationships with your team, making it harder to let them go. However, the ultimate goal is to create a successful, sustainable business. Sometimes, the hard decisions are the ones that will take you closer to that goal.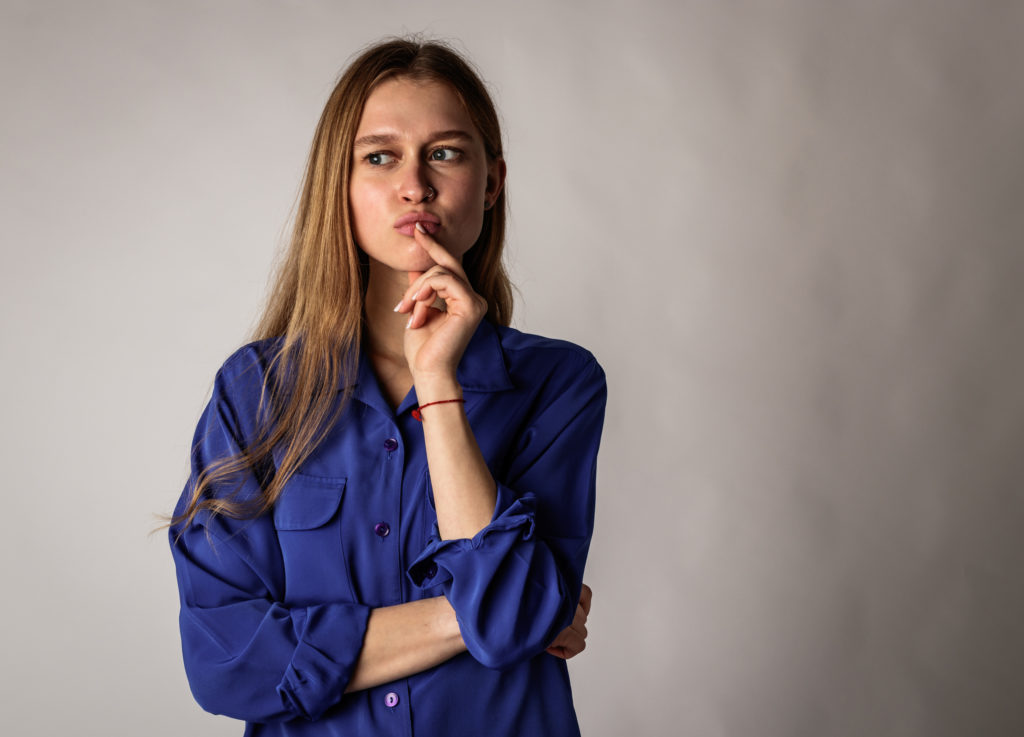 Navigating the Tough Decisions
Understanding the necessity of making tough decisions is one thing; executing them is another. The process of letting someone go should always be handled professionally and empathetically. Here are a few strategies that can help you manage these situations:
Clear and Regular Feedback: Regular performance feedback and transparent communication about expectations can minimize surprise and confusion when difficult decisions need to be made. This also allows the team members to improve, align with the company's vision, and increase their energy and enthusiasm.

Fair and Respectful Process: Ensure the process is fair, transparent, and respectful. The individual should be informed personally and privately, ideally in a face-to-face meeting. Be clear about the reasons while also acknowledging their contributions.

Plan for Transition: Help them transition out smoothly, which might involve providing a notice period, offering outplacement support, or recommending future employment. This not only aids the individual but also demonstrates to your remaining team that you handle such situations respectfully and professionally.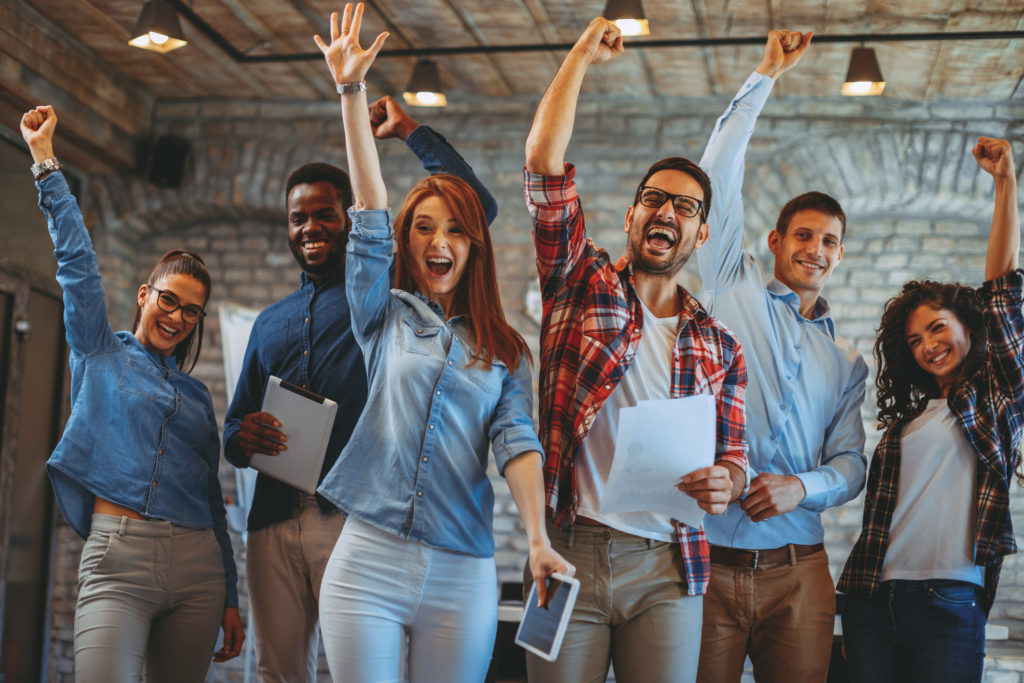 Building an Energetic Team: Where to Start?
Building an energetic team starts with the recruitment process. Here's how you can get it right:
Identify Your Vision and Values: Clearly define and communicate your company's vision and values. This will help you attract like-minded individuals who resonate with your mission and are more likely to bring energy and passion to their roles.

Look Beyond Skills: While skills and experience are crucial, don't neglect cultural fit and energy. Does the individual show enthusiasm about your vision? Are they eager to contribute, learn, and grow? These can be significant predictors of their future contribution to your team's energy and productivity.

Foster the Right Environment: Even the most energetic individuals can become drained in a negative environment. Promote a culture that encourages collaboration, innovation, and open communication. Celebrate wins, acknowledge hard work, and provide opportunities for growth and development.
Final Thoughts
Building an energetic team is one of an entrepreneur's most significant and challenging tasks. It's an ongoing process that requires continuous effort, from hiring to maintaining a conducive environment. Along the way, hard decisions, including letting go of team members who do not fit, are necessary to maintain the team's dynamism and alignment with your vision.
In entrepreneurship, your team is your strength. The energy, commitment, and skills they bring to the table can significantly accelerate your journey towards success. However, the journey is filled with difficult decisions. As a leader, your ability to make these tough calls and manage their repercussions effectively can set the course for your startup's future success. Your team reflects your leadership, and building an energetic team solidifies your startup's foundation and speaks volumes about your own energy, vision, and commitment.