Category
Articles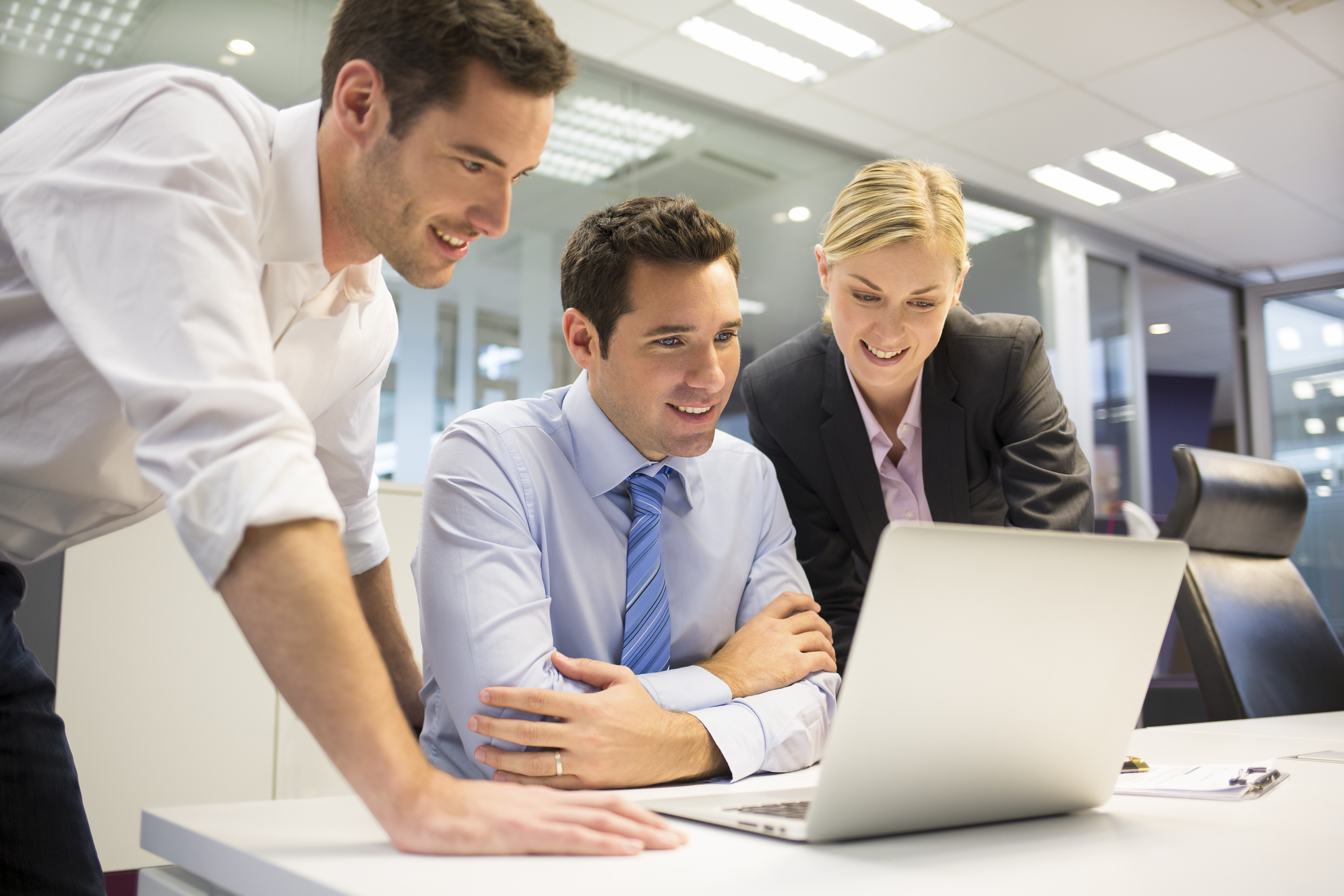 From my point of view, this question will never actually find a clear answer. Because the answer depends mostly on the employee's character, ambitions, and...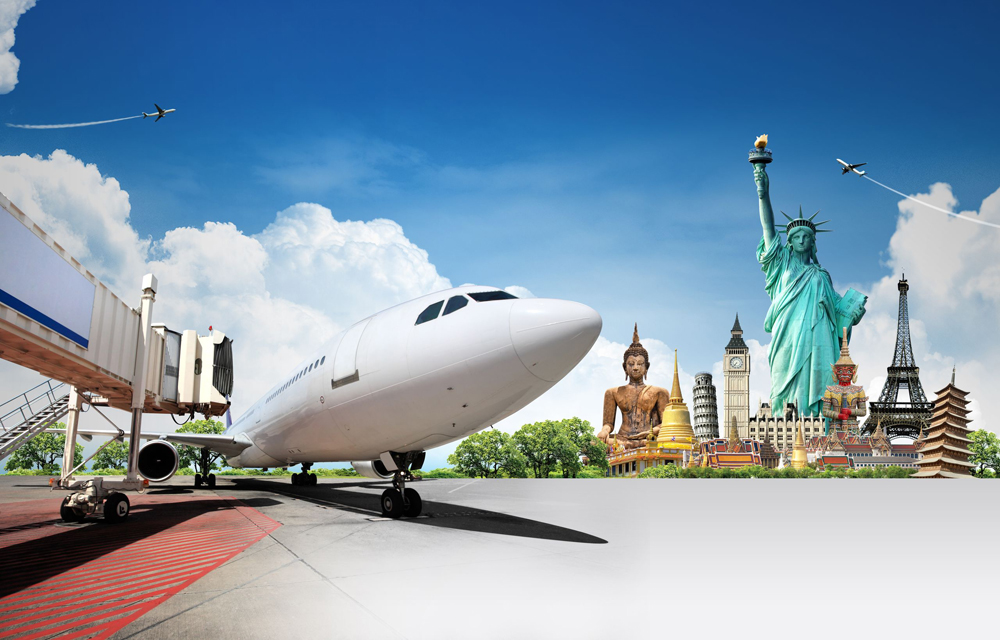 Sometimes a company or an employee makes a mistake, and that can mean the end of the business in the long run or such horrendous...
Recent Articles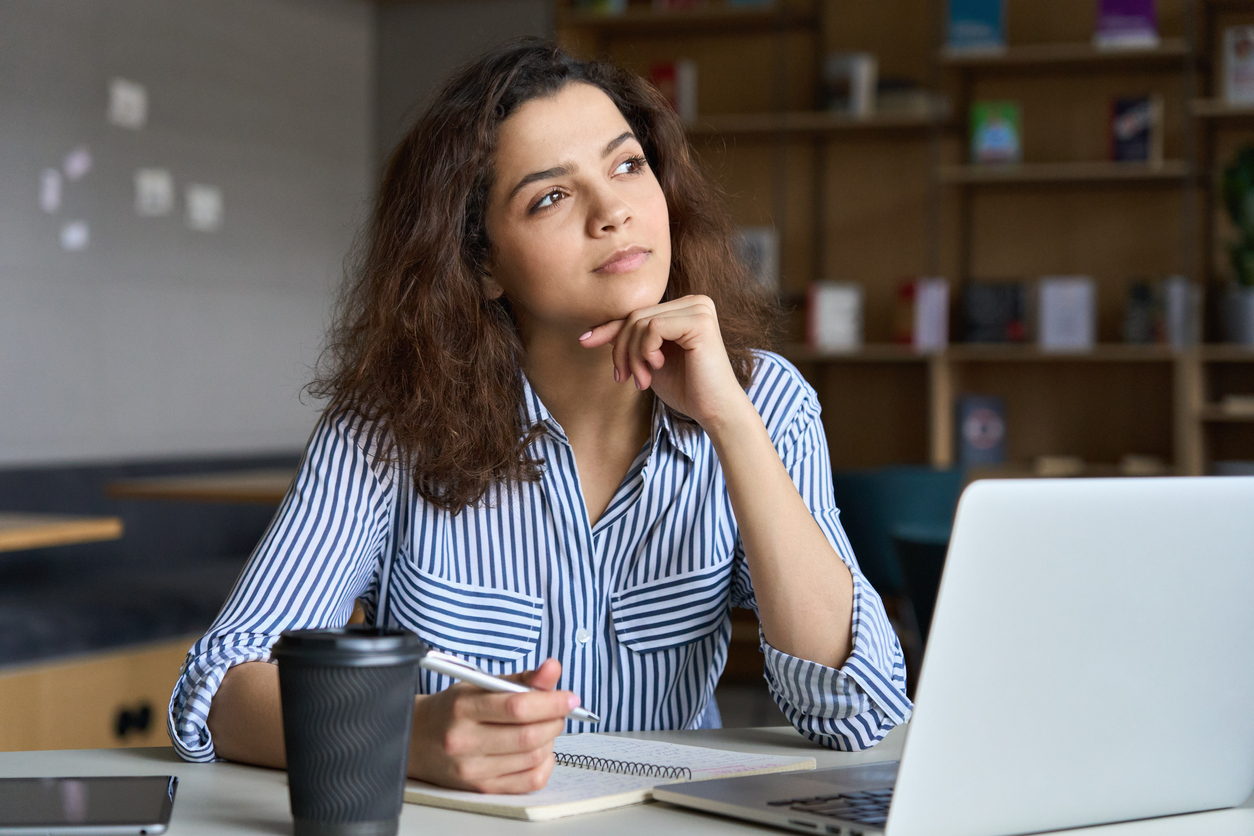 Writers, am I right? We all know and, sometimes, fear...
Article Categories