Category
Advice for Business Leaders
Articles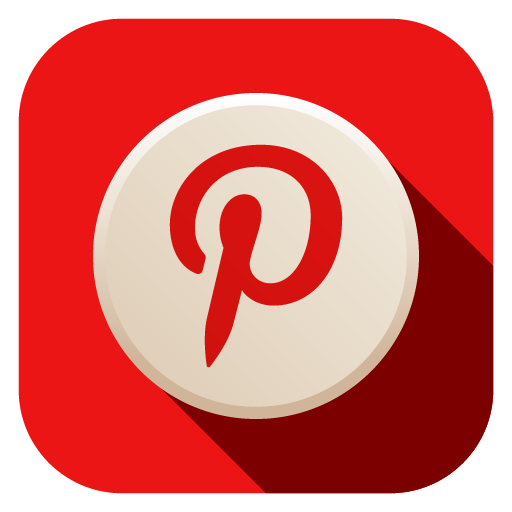 Pinterest allows you to leverage the power of images to reach your target audience. It is a much more visual medium than its counterpart Facebook....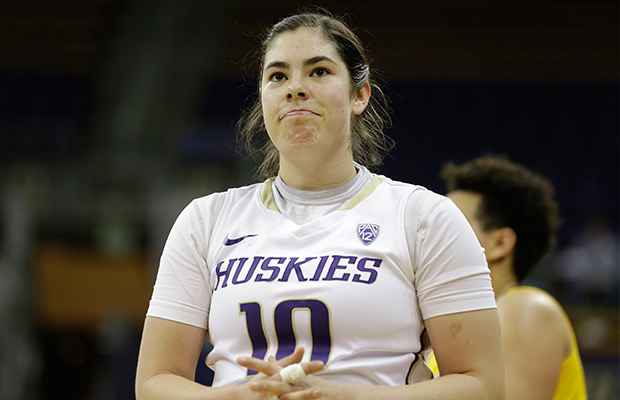 Kelsey Plum is, without a doubt, an inspiring individual, I see much of my basketball career too in how she plays and her attitude. Many...
Recent Articles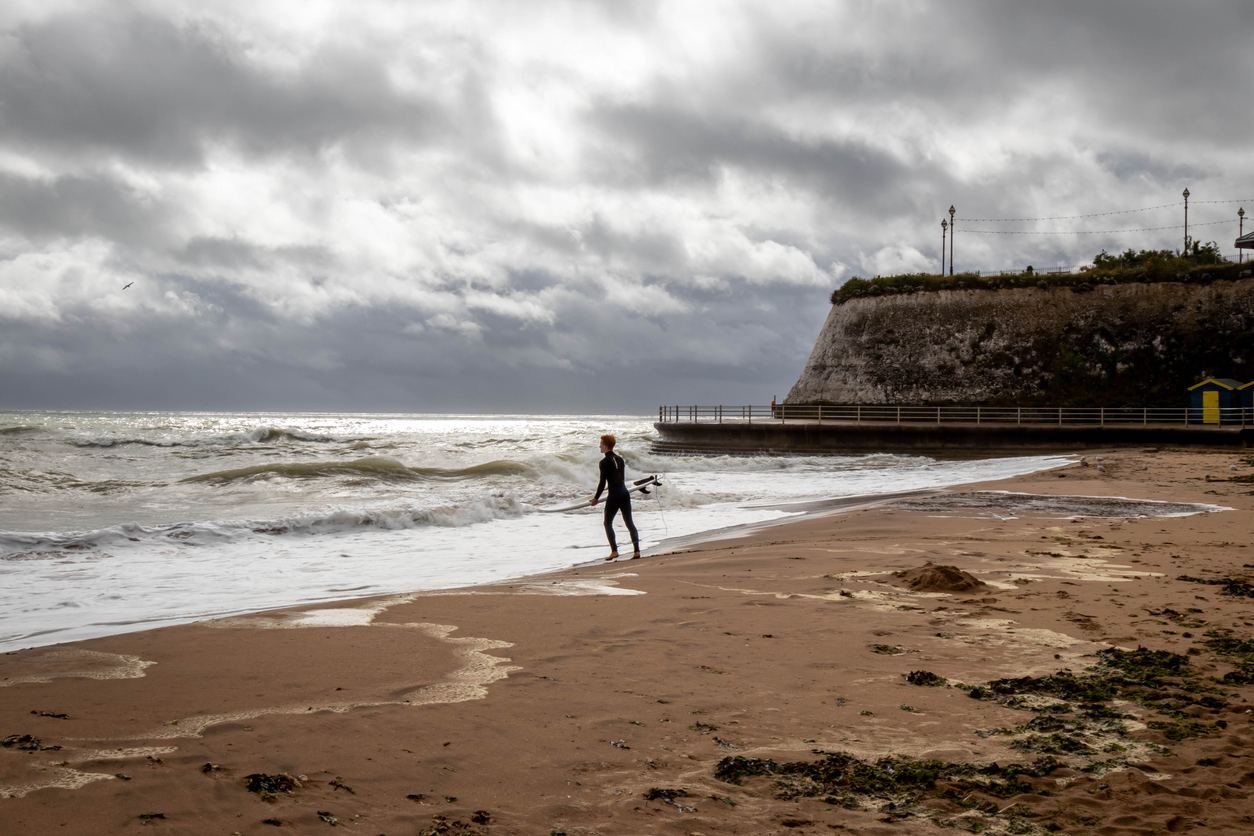 Surfing is a sport that is enjoyed by many people....
Article Categories